Hot Guys in Divergent
Three Hot Divergent Stars You'll Be Seeing Everywhere
There are still a few months until we get to see the film adaptation of the popular YA trilogy Divergent, and while we've already given you a Divergent guide for beginners, there's something else you need to know. In the cast of the film are three up-and-coming, totally adorable actors, and we'd like to give you a rundown of each one.
Theo James: The Regulation Hottie
Theo James, 28, is a British actor who played a Turkish diplomat on the first season of Downton Abbey and earlier this year had a short-lived CBS series called Golden Boy. After appearing in the fourth installment of the Underworld franchise last year, he's finally getting his chance to be center stage as the male lead in Divergent.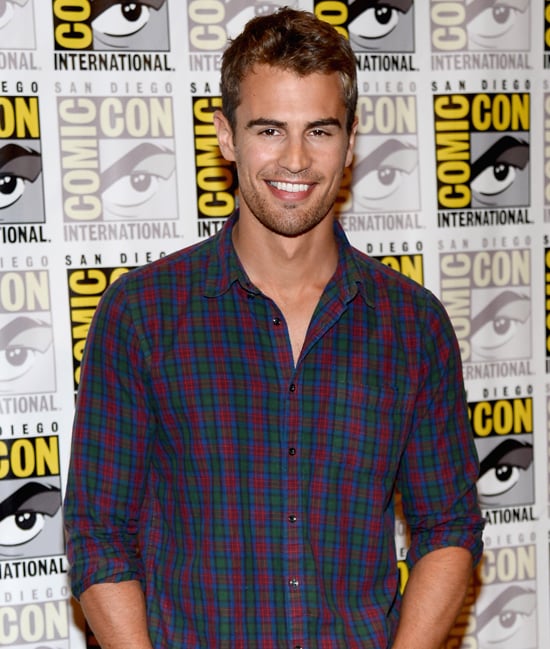 Theo plays Four in Divergent, the instructor who eventually becomes a love interest for Tris (played by Shailene Woodley). Four is gruff, incredibly brave, and, at times, a little intense.
Take a look at our Comic-Con interview with him, in which you'll notice he's very thoughtful and very British. It only adds to his appeal, really.
With his perfectly chiseled jaw and flawless olive skin, we just know we'll be completely captivated while he's on screen. Don't believe us? Here's an example of his work on the CBS series Golden Boy:
Such fine acting skill! Also, we're not even able to talk about this one yet: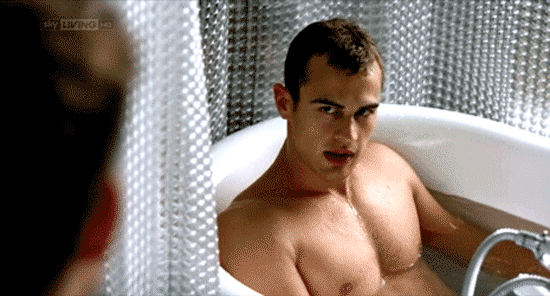 If that's not enough to get you on the Theo train, it just means less competition for us. After Divergent, we can look forward to seeing him alongside Dakota Fanning in the upcoming film Franny.
Get an introduction to the other two Divergent guys after the jump.
Ansel Elgort: The Boy Next Door
Ansel Elgort is only 19 and a fresh face on the Hollywood scene; his film debut in the Carrie remake hit theaters just this month. Even though he's so new, Ansel already has another big project lined up (aside from Divergent, of course): he's going to be Augustus Waters in the film adaptation of The Fault in Our Stars.
In Divergent, Ansel plays Caleb, Tris's brother, who gets separated from her when they choose different factions. In a strange coincidence, both Ansel and Shailene are set to star in The Fault in Our Stars together as well, but instead of portraying siblings, they're love interests. Talk about conflict of interest!
We interviewed Ansel at Comic-Con this year, and he was so adorable, we couldn't handle it.
So mature! So intelligent! So cute! Ansel has already voiced his enthusiasm for The Fault in Our Stars, and he knows who his demographic is:
Ansel is even charming and sweet as Tommy Ross in the Carrie remake; he and his onscreen girlfriend, Sue Snell (played by Gabriella Wilde), decide they want to be nice to Carrie and give her the night of her life.
Don't tell us you'd be able to say no to Ansel. Not possible.
Miles Teller: The Funny One
Miles Teller has probably had the most exposure of the three Divergent boys; you might recognize him from his breakout role in Footloose. His other more recent films include The Spectacular Now, Project X, and 21 and Over.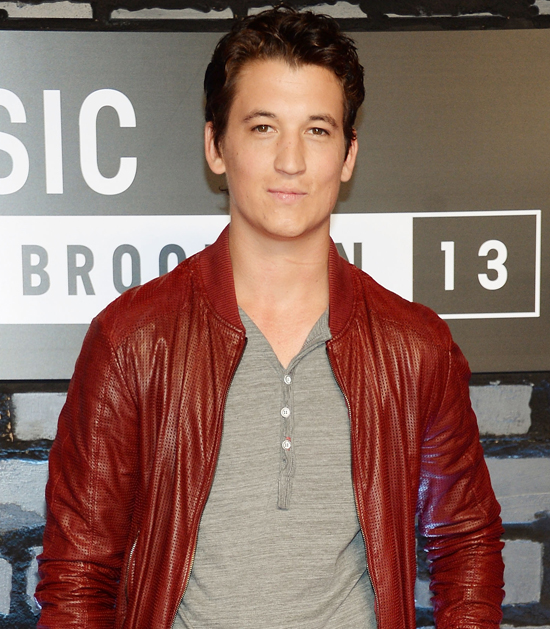 Miles plays Peter in Divergent, a fellow member of the Dauntless faction who will stop at nothing to come out on top. He eventually becomes a serious competitor and nemesis to Tris. You can see him wearing a mask in what looks like a pretty intense scene with Tris here: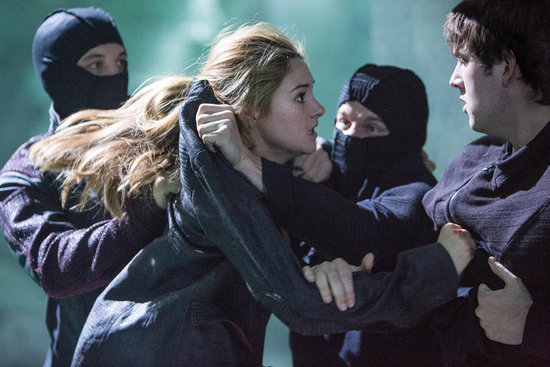 Despite the fact that he plays an intense character in Divergent, Miles is better known for his comedic roles. Check out how he really keeps it light and breaks it down in Footloose.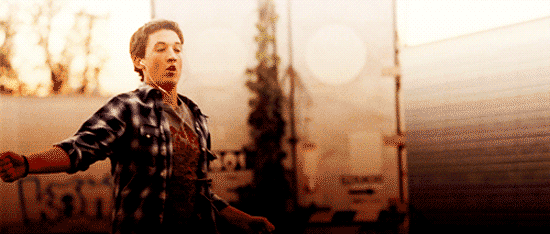 In Project X, he plays himself — check out that smile.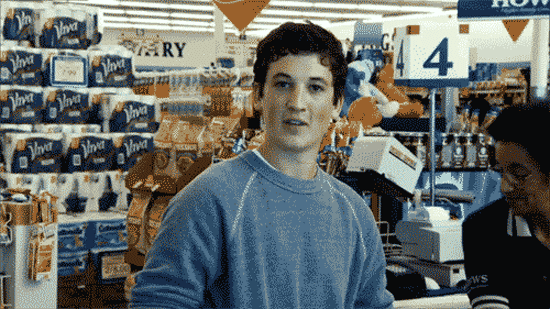 . . . he also seizes the opportunity to showcase more of his dancing prowess.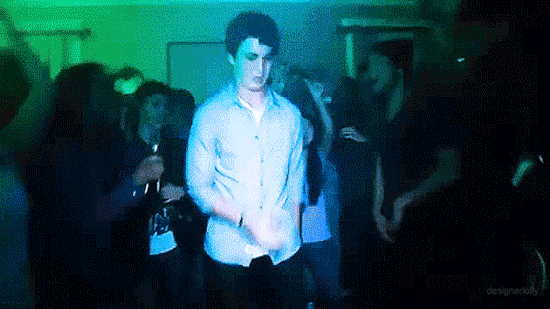 After Divergent, we're excited to see Miles in his new project That Awkward Moment, which he stars in alongside Michael B. Jordan and Zac Efron. Check out the red-band trailer, which offers a pretty sweet side-butt shot:
So, there you have it. Three very different men from Divergent who are all beautiful and special in their own ways. Which one would you pick? And no, you're not allowed to have all three.