How I Met Your Mother Quotes
What's Your Favorite Quote From How I Met Your Mother?
Suit up, How I Met Your Mother fans! Barney, Lily, Marshall, Robin, and Ted have been some of primetime's funniest characters for years, responsible for such honorable traditions as Slapsgiving. It's the series' final season, and this week's episode brought some new information to light, which got us thinking about some of the show's most memorable moments. Our favorite quotes are below, but what are yours?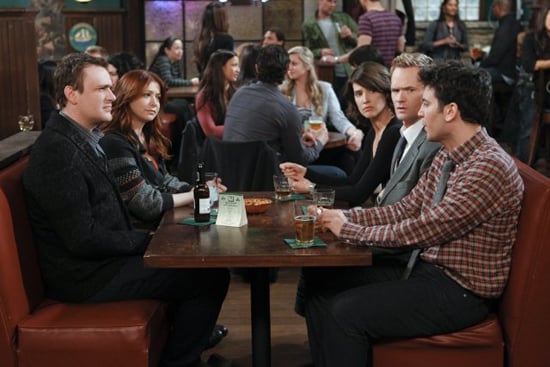 "It's going to be legen — wait for it — dary." — Barney
"You son of a b*tch!" — Lily
"Haaave you met Ted?" — Barney