How I Met Your Mother Season 9 Premiere Recap
What Do You Think of the Mother?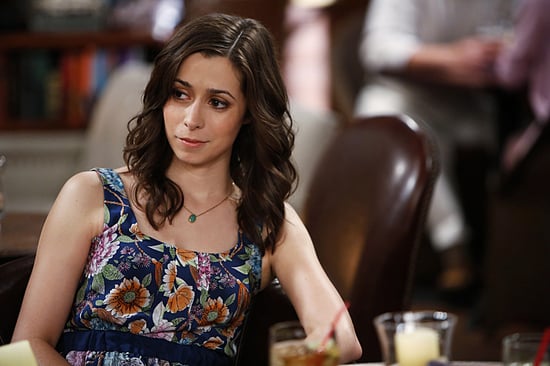 This week's season premiere of How I Met Your Mother isn't just monumental because it's the last season premiere the series will ever have; it's special because it's the first time we get to meet Ted's future wife, aka the mother of the title, played by Cristin Milioti. We've been waiting eight years to meet her, and we finally get more than just a look at her. Though we still don't know her name, we get acquainted a little bit when she interfaces with Lily in a chance meeting on a train, and we see her being sweet with Ted in a flash forward. We learn some things about her, like she makes great cookies, loves road trips, and has a pretty good sense of humor. All in all, it's a brief meeting, but I found her pretty endearing. What do you think? Has Ted settled down with the right girl?