How Many Award Shows Has Neil Patrick Harris Hosted?
Neil Patrick Harris to Host the Emmys: Here's What Else He's Hosted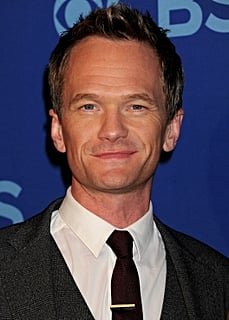 CBS has just announced that Neil Patrick Harris will host this year's Primetime Emmy Awards on Sept. 22, which will be the second time he has hosted the awards — the first time being back in 2009. It's just one more emcee credit to his rapidly growing hosting résumé — he's also returning to the Tonys this year to host — but if you're wondering just how many award shows NPH has presided over, we've got a guide after the jump.
2009 Tonys
2011 Tonys
2012 Tonys
2013 Tonys
2008 World Magic Awards
2009 TV Land Awards
2009 Primetime Emmy Awards
2010 Spike Video Game Awards