Identity Thief Review
Identity Thief: McCarthy Steals Laughs in an Unremarkable Comedy
A woman steals a man's identity, and without the help of police, the man tracks her down to bring her to justice. Sounds like the recipe for a romantic comedy, right? Well, Identity Thief couldn't be further from a love story. Bateman is Sandy Patterson, the everyman who becomes the unwitting target of Diana (McCarthy), a small-time identity thief. In no time at all, Sandy ends up with creditors at his heels and cuffed at the police station as a result of Diana's shenanigans. Though the cops acknowledge it's an identity theft, state laws dictate that the criminal is Florida's problem, leaving Sandy with no choice but to find Diana himself. It's a setup that could fall completely flat if it didn't cater to the strength its leads, especially McCarthy.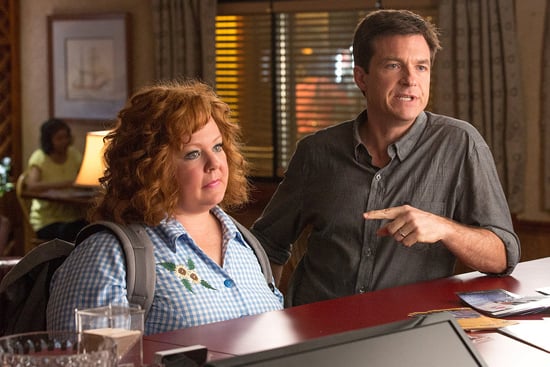 McCarthy carries the film, utilizing her talent for physical comedy and executing slapstick moments with impressive commitment. Bateman is ever the reliable straight man, a role we've seen him play plenty of times before. The characters are polar opposites; Diana's a compulsive liar who hides some deep-seated pain by buying rounds of drinks for strangers at bars, while Sandy is a bland family man in need of a backbone. They can both learn something from the other, but everything feels just a little too obvious.
Despite McCarthy's comedic skills, a few of the gags are overkill. In one of the broader running jokes, Diana has an unbelievable talent for surviving accidents that would kill — or at least maim — a normal person, but each time her head pops up triumphantly, it comes off as more cheesy than celebratory. There's also much ado about the fact that Sandy is a unisex name, a joke which, though uninspired to begin with, loses its vigor after the third repetition. Some of the cruder moments (like Diana's sexual tryst with a cowboy played by Eric Stonestreet) also may not be for everyone.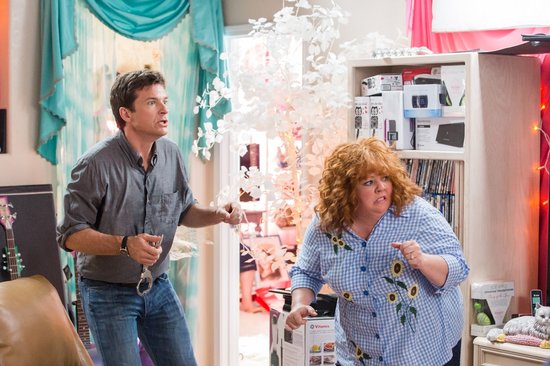 Identity Thief can be flat-out silly, but there's a kernel of heart in there thanks to its leading lady, who executes a number of emotional moments that allow the audience to connect with the desperately lonely Diana. Though the material isn't stellar, McCarthy still knows how to make us laugh.