Instagram Pictures From Comic-Con
Comic-Con 2012: Follow Us on Instagram and Show Us Your Pictures!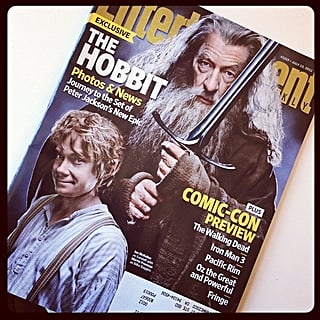 Comic-Con is taking over San Diego this week, and we're headed there to bring you all the news through the weekend. We'll be hitting up panels, press conferences, and more, which you won't just be able to read about — you can see it on Instagram, too! Follow us at Buzzsugar to see our pictures of celebs, costumes, and other cool sights, and if you happen to be at Comic-Con too, share your pictures and use the hashtag #sdccbuzz. You may see your own Instagrams on BuzzSugar!