Will J.J. Abrams Direct Star Wars 7?
J.J. Abrams to Direct Star Wars 7 — Is He the Best Choice?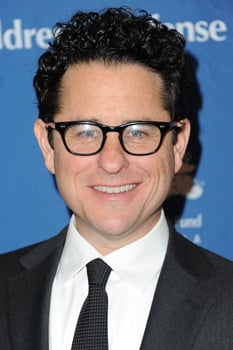 Though it hasn't been confirmed by Disney yet, word on the street is that J.J. Abrams is set to direct the latest Star Wars sequel, which would be the seventh in the franchise. News that the the series is being rebooted came when Lucasfilm was sold to Disney last year, and this is some of the first development news we've heard about the refreshed Stars Wars.
Though Abrams had commented last year that he wasn't interested in taking on the movie, I'm thrilled he's changed his mind. Abrams is sci-fi royalty, after bringing originality to the small screen with shows like Lost and Fringe and maintaining the magic of Star Trek when he directed its big-screen reboot. If Star Wars has to be resuscitated, then I'm relieved it'll be in Abrams's hands. But do you agree?