James Spader Leaving The Office
James Spader Not Returning to The Office: Will You Miss Him?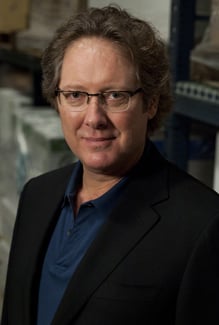 Say goodbye to Robert California: James Spader won't come back to The Office next season to continue his stint as the CEO of Sabre. Spader's contract only required him to stay for one season with the option of more episodes, and the actor has apparently decided not to come back after this season wraps.
I've enjoyed Spader's eccentric exec character (the California-centric "Pool Party" is one of my favorite episodes of the season), but given that he doesn't appear in every episode, I don't think his absence will be that notable. And considering that The Office hit a ratings low last week, it's pretty apparent that Robert California wouldn't have been able to bring back The Office's glory days anyway. But I want to hear from you guys: are you going to miss Spader on the show or not?