Now that you've watched the Fifty Shades of Grey trailer [1] a dozen times, you're probably even more anxious for the movie to come out. Since we have a few months until the sexy film makes its debut on Valentine's Day next year, we have a lot of waiting to do. Thankfully, star Jamie Dornan has a handful of other roles to tide you over, and some of them will even remind of you of Mr. Grey himself. From the charming Sheriff Graham on Once Upon a Time to a serial killer living a double life on The Fall to Kirsten Dunst [2]'s seductive and shirtless [3] lover in Marie Antoinette, there's a lot to check out until we enter the red room of pain. Keep reading to see them all, and then check out everything we're excited about from the Fifty Shades trailer [4].
Source: ABC [5]
The Fall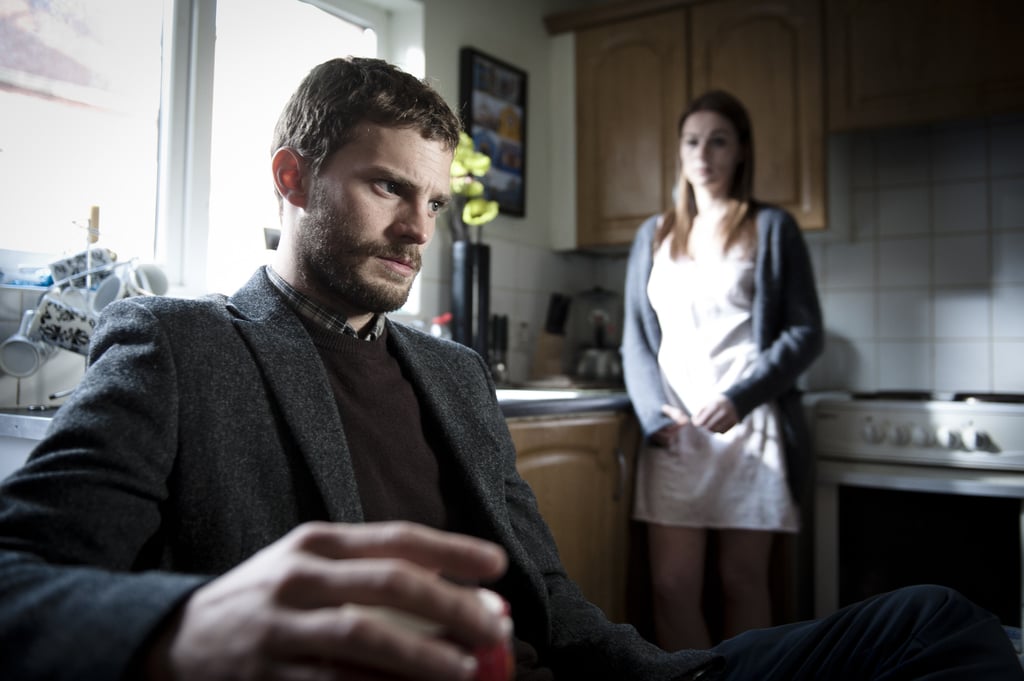 Fifty Shades of Grey may be dark, but The Fall is even darker. In this BBC drama, Dornan plays a serial killer who stalks and kills young women in Belfast, Ireland. It has a bit of a Dexter vibe, as he leads a double life, and he spends the series with a detective (played by Gillian Anderson) chasing him. The first season is streaming on Netflix.
Source: BBC Two [6]
Once Upon a Time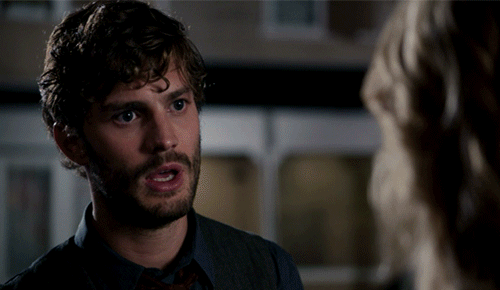 Once Upon a Time has Dornan in uniform, playing Sheriff Graham and the Huntsman. It's no suit and tie, but he will stop your heart in many ways as he romances Emma Swan (Jennifer Morrison) in the first season. Like Christian, he also has some secrets that can change everything. You can catch him in action on Netflix.
Shadows in the Sun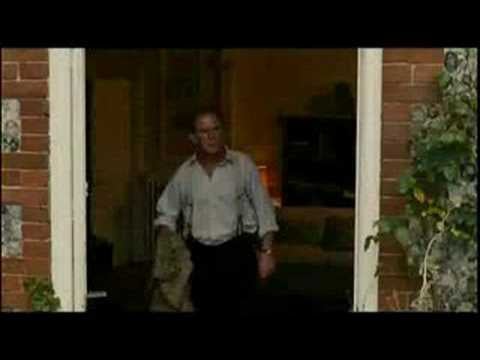 Want a little of Dornan's sweet side? This should do the trick. In Shadows in the Sun, he plays a loner who ends up changing a family's life when he helps a grandmother reconnect with her family. And, yes, he also romances someone. You can catch this film on DVD.
New Worlds
For something that is completely the opposite of Christian Grey, four-part British miniseries New Worlds is everything you need. Dornan is superscruffy in this period drama that circles around love, loss, and struggles in the 1680s. Bonus: it costars Game of Thrones' Joe Dempsie.
Source: Channel 4 [7]
Marie Antoinette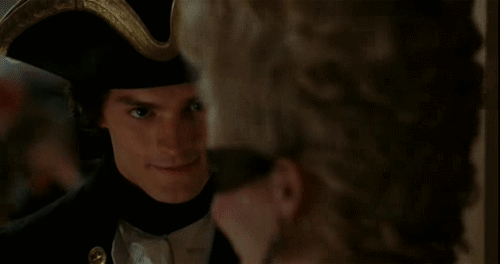 Dornan made his debut in 2006's Marie Antoinette, playing Marie's lover, a Swedish soldier named Axel von Fersen. You can get a little bit of shirtlessness and forbidden love as their affair rages on in this film — just don't stare too long at his weird gray wig. Somehow, he manages to pull it off. Maybe it's the color . . .
The film is available for DVD and digital rentals but is not streaming on Netflix.
Beyond the Rave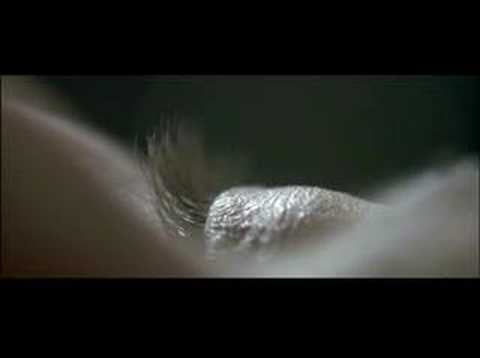 In this Myspace horror series from 2008, Dornan plays a soldier who ends up fighting against vampires who are trying to harvest humans' blood at giant raves. It's a weird one, but you get to hear him with a sexy accent, at least? You can find Beyond the Rave on DVD and check out the first episode above.