Javier Bardem to Guest Star on Glee, Plus a New Trailer for Eat, Pray, Love 2010-07-06 05:30:00
The Newest Member of the Glee Club — Javier Bardem!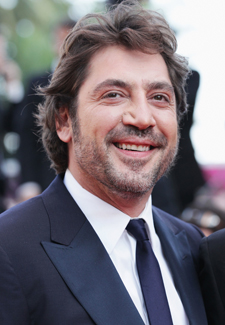 File this under news of the weird-but-awesome: Javier Bardem is coming to Glee! The Oscar winner will be joining the gang next season as a rock star who makes friends with Artie. Bardem reportedly approached the show's creator Ryan Murphy — who also happens to be his director in Eat, Pray, Love — with the idea for the role. He said: "We're going to do some heavy metal — Spanish heavy metal, which is the worst." I can already picture the leather pants and band hair!
I don't know about you, but Bardem just went up about, oh, 10 trillion notches in my book. Another reason to love the man: this new Eat, Pray, Love trailer featuring even more of the Spaniard. Watch it when you
.