Jennifer Aniston Considered For Arrested Development Movie
Do You Still Care About the Arrested Development Movie?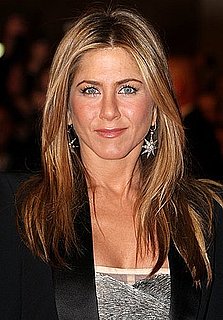 It's been four years since Arrested Development went off the air, and two years since plans for the movie were set into place. Lately, there has been more news, with creator Mitch Hurwitz using last week's TCA panel for Running Wilde to comment on the, um, development.
And now it sounds like some star wattage may help the flick come along — Jennifer Aniston has said she wants a role in the movie. Her costar in The Switch, Jason Bateman, is apparently considering Aniston as a cast addition, which could very well come true if and when the film gets made.
A script is in the works, and the busy cast still seems eager to do it, but we've heard all this before — when is it going to happen? Furthermore, at this point I'm wondering if fans are still as rabid for a big-screen adaptation as they were a couple of years ago. Is it time to put the idea to bed, or are you still as excited for an Arrested Development movie as you were on day one?