Jennifer Lopez to Guest Star on How I Met Your Mother 2010-01-27 11:00:26
Jennifer Lopez Is HIMYM's Newest Guest Star!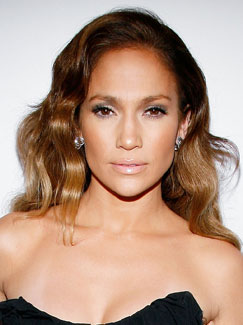 Looks like Jennifer Lopez is making her way around the TV circuit. Just last week there were rumblings that she could make an appearance on Glee, and today it's been confirmed that we'll see her on an upcoming episode of How I Met Your Mother!
Lopez will play Anita Appleby, "an outspoken self-help guru who makes it her mission to break caddish Barney of his womanizing ways." J Lo making an honest man out of Barney? Now that's an episode I've gotta see! (Place your bets now on whether or not they end up in the sack together).
HIMYM is really pulling out the stops with all the star-studded goodness (upcoming episodes will include Carrie Underwood and New York Yankee Nick Swisher), and I can only imagine how they'll up the ante for the just-announced season six. Are you excited to see Lopez and Neil Patrick Harris square off?