Jennifer Lopez May Not Return to American Idol
Do You Want Jennifer Lopez to Come Back to American Idol?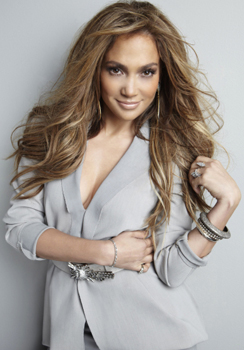 Scotty McCreery was only recently crowned the winner of American Idol, but it's already time to start thinking about next season. As has become tradition for the last couple years of the show, the judging lineup is once again in question. In a radio interview, Jennifer Lopez admitted that she doesn't know if she wants to come back to American Idol next season.
I wouldn't be surprised to see a complete shakeup to the panel, especially after the judges were scrutinized for not being critical enough. Still, Lopez was a constant source of positivity and encouragement, and I often appreciated her as a judge (plus, I always looked forward to what she was wearing). It's time for you to weigh in — would you be happy to see Lopez return as an American Idol judge, or would you rather see her replaced?