Jennifer Lopez to Produce Where in the World Is Carmen Sandiego?
Jennifer Lopez May Play Carmen Sandiego — Can You See It?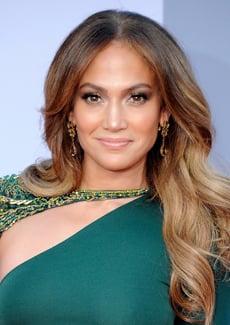 All of my middle school computer gaming dreams are about to come true: Carmen Sandiego is coming to the big screen! And there's a big name attached to the film about the international criminal with impeccable spy style. Jennifer Lopez is going to produce Where in the World Is Carmen Sandiego?, but the real question is whether or not she'll also star in it. No one has claimed the title role yet, but with Lopez on as producer, she should have a pretty good shot at the role if she wants it. I'm excited to see the iconic character in film form, and I could definitely see Lopez as Sandiego, but could you? If not, who would you rather see playing the slippery spy?