Jennifer Lopez in Talks to Star in Overboard Movie Remake 2010-03-19 09:30:54
Jennifer Lopez to Get Tossed Overboard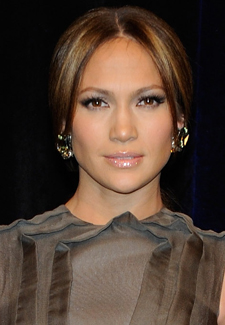 Heaven help us: the '80s classic Overboard is being remade. What's more, there's already casting news: Jennifer Lopez is in talks to star.
The original is one of my all-time faves — how can you not love a snotty Goldie Hawn losing her identity from a toss off the side of a yacht and then falling for the carpenter (Kurt Russell) who's duping her?
I'm not exactly psyched to see them overhauling something that I think needs no improvement, but in remake-happy Hollywood, it's par for the course. However, Jennifer Lopez can easily go from spoiled to no-frills, so she's not the worst choice if a remake is happening. But I'm ready to hear from you guys — is this news good or bad?