Jerry Maguire Movie Quotes
Buzz Lines: What's Your Favorite Quote From Jerry Maguire?
With football season about to kick off, we got to thinking about one of our favorite sports movies: Jerry Maguire. Whether dealing with a hard-to-handle football client or navigating a burgeoning love, sports agent Jerry scores high points with addictively quotable lines. Check out a few of my favorites below and tackle this week's movie-quoting challenge by providing a few of your own in the comments!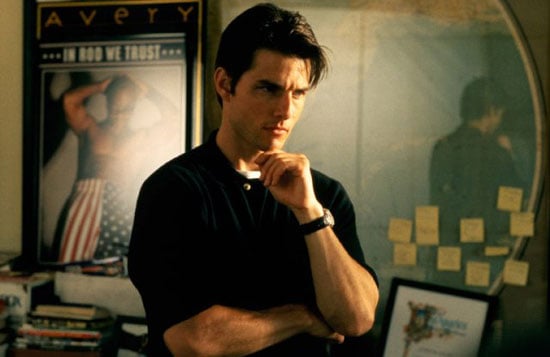 "Show me the money!" — Rod
"Do you know that the human head weighs eight pounds?" — Ray
"You complete me." — Jerry