Jersey Shore Season 2 Viewer Poll
Are You Watching This Season of Jersey Shore?
Jersey Shore has been back for a few weeks, and while there have been more choice quotes than ever, some of the magic seems to be gone. The most that's going on in the house is a constant back-and-forth between on-off couple Ronnie and Sammi and the tension between Angelina and the rest of the housemates.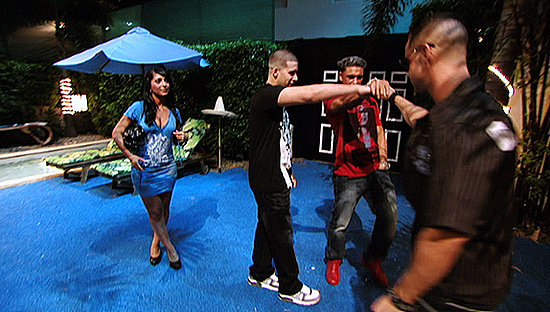 It just seems like the second season of the show hasn't been generating as much buzz. Where it used to be prime watercooler fodder, now it seems like people are not as enthralled by the outrageousness. Have we become accustomed to their drinking, fighting, and general carousing? Tell me, are you watching season two of Jersey Shore and loving it as much as before?