Jimmy Fallon Impersonates Charlie Sheen For a Fragrance Ad
Watch Charlie Sheen's Ad For His New Fragrance "Winning"
Jimmy Fallon couldn't resist getting in on all the Charlie Sheen drama, so he dreamed up an ad for a nonexistent fragrance called "Winning" for his show last night. (To be fair, Sheen has already made mention of putting out his own cologne). Fallon's impression isn't only funny, but it's scary good. Watch as he highlights some of Sheen's favorite phrases, then throws in a few new ones: "Como se dice 'winning'?" I hope the SNL writers are taking notice — they might just need to call in an alum for this weekend's show.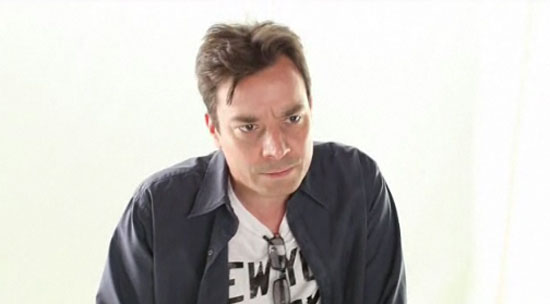 Watch the skit when you read more.