John Belushi Biopic in the Works
John Belushi Biopic in the Works: Who Should Play Him?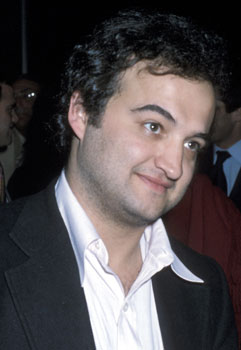 Biopics are all the rage in Hollywood these days, and the next legendary star to get the treatment is John Belushi. Todd Phillips (The Hangover) has just acquired the rights to turn the comedian's life story into a film, with Steven Conrad (The Pursuit of Happyness) on board to write the script. My feelings are mixed on this project: Belushi passed away when I was just a kid, so I never really got to watch him evolve as an actor and it would be interesting to learn more about his life. On the other hand, I've seen plenty of Belushi's comic genius from old SNL skits to The Blues Brothers, and I'm not sure I can envision another actor taking the part.
What's your stance — are you excited about the project? And more importantly, who is fit for the role?