John Lithgow Wins the 2010 Golden Globe Winner For Best TV Supporting Actor 2010-01-17 17:23:43
Do You Agree With the Globe Winner For Best Supporting Actor in a TV Role?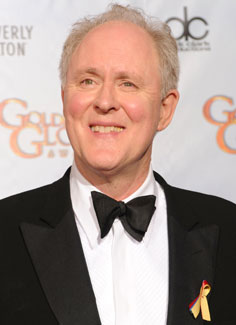 John Lithgow is the winner for this year's Golden Globe for Best Supporting Actor in a TV role for Dexter. He beat out Neil Patrick Harris, Michael Emerson, Jeremy Piven, and William Hurt. Do you agree with this win?
Don't forget to weigh in on all the big winners by voting in my polls!