Johnny Depp [1] is getting ready for a magical role, Robert De Niro [2] and Rachel Weisz [3] are in talks to team up for a gangster drama, and Kevin James has signed on for a new family comedy. Plenty of deals have gone down this week in Hollywood, so catch up with all the news, and check back as we update with more!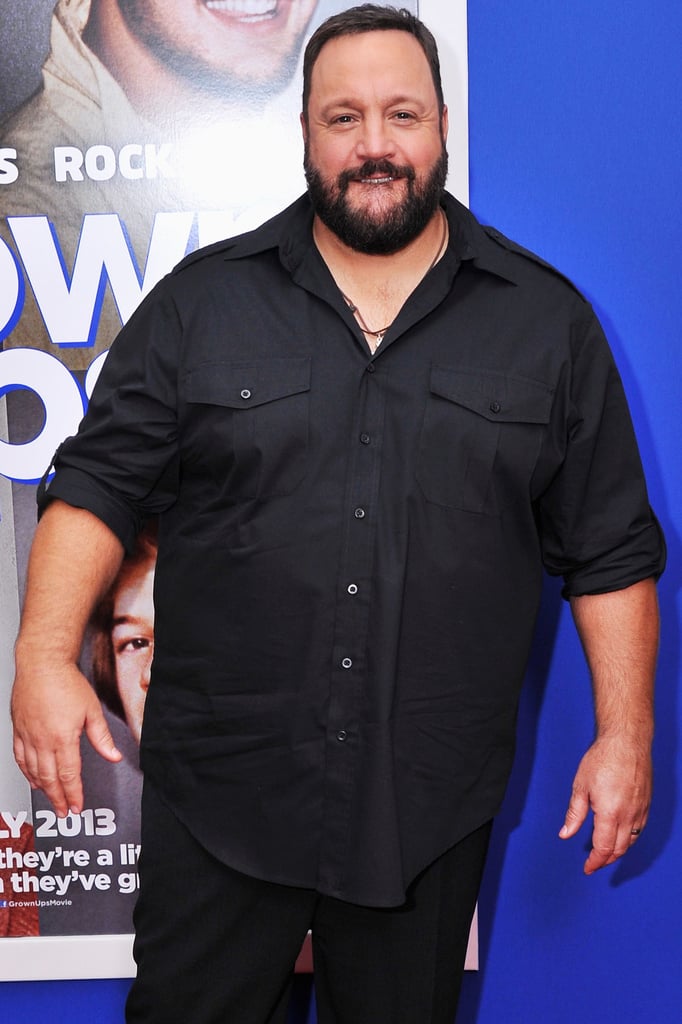 Kevin James joined Stranded [4], a family comedy/action movie.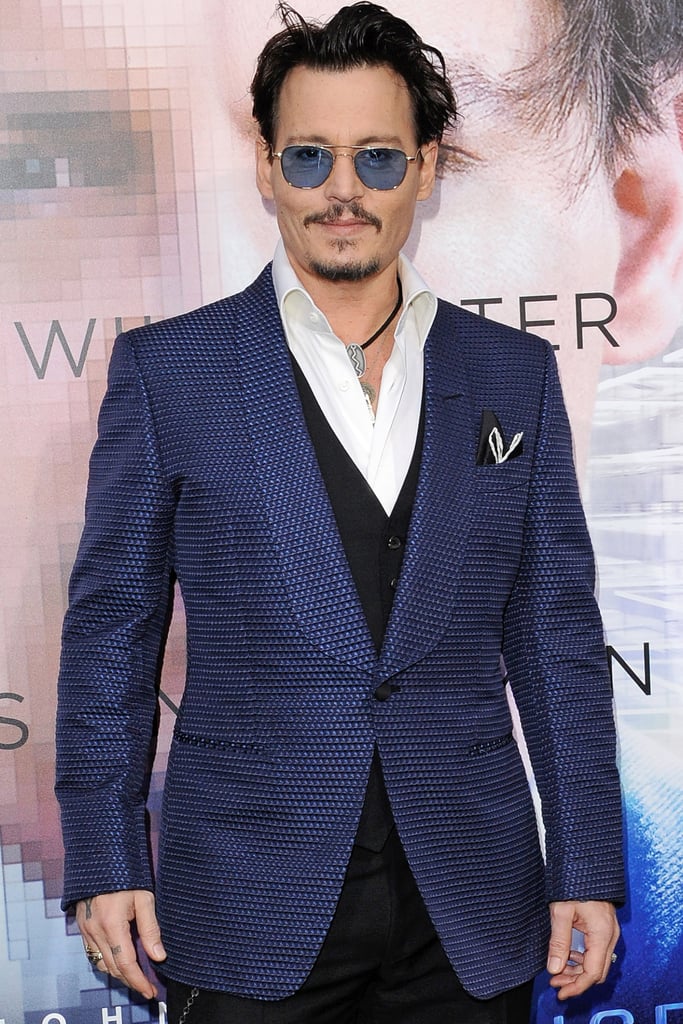 Johnny Depp will star as Harry Houdini [5] in The Secret Life of Houdini: The Making of America's First Superhero.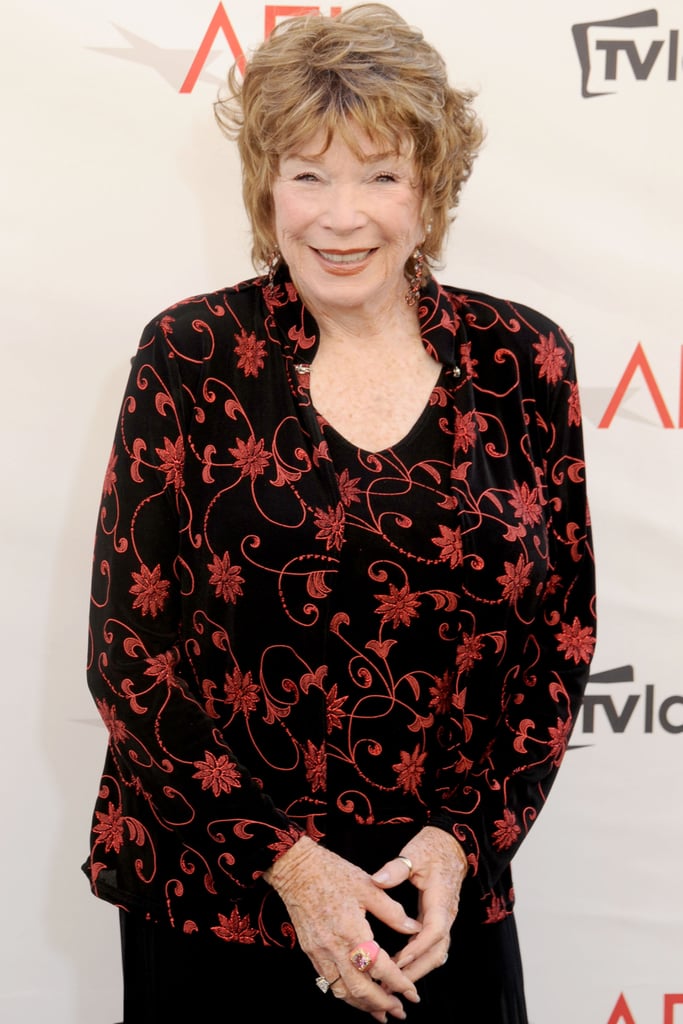 Shirley MacLaine will star in Men of Granite [6], about a group of basketball players in a small Illinois town in the 1940s.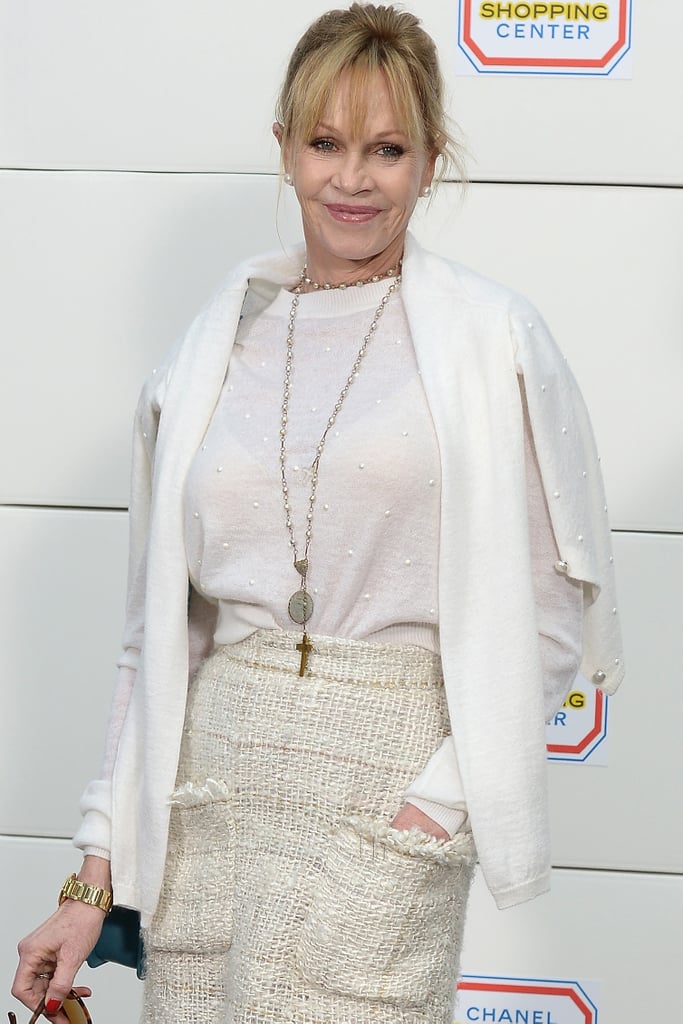 Melanie Griffith joined Facing the Wind [7] alongside Alessandro Nivola, Vera Farmiga, and Evan Rachel Wood. The film tells the true story of a New York lawyer who murdered his wife and kids in 1978.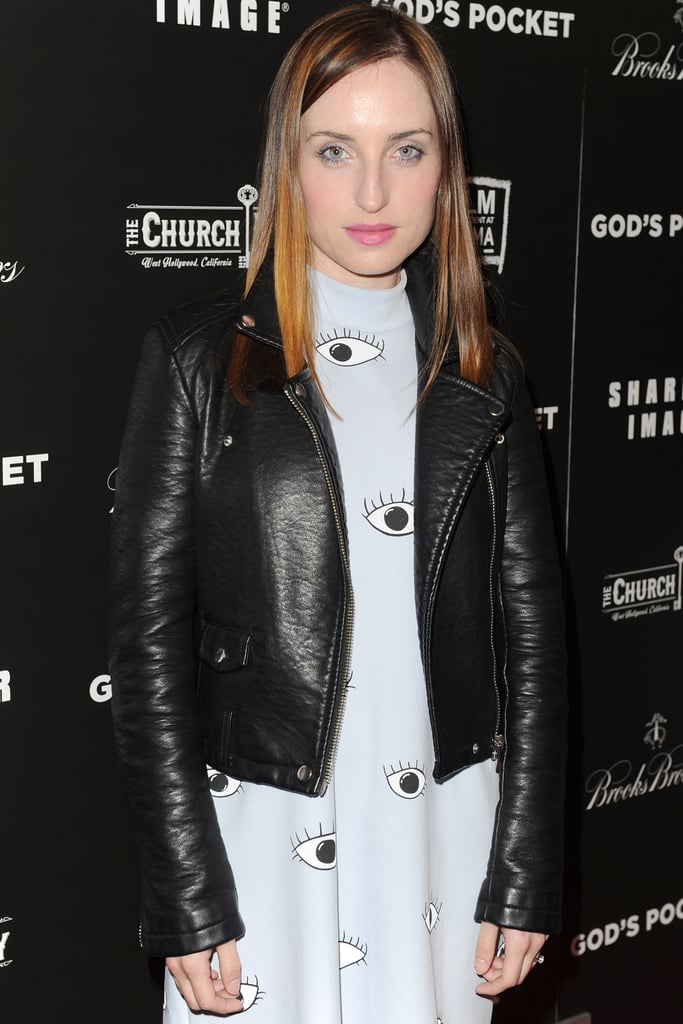 Zoe Lister-Jones joined Food [8], a political thriller about genetically modified organisms. She joined Kunal Nayyar, Victor Garber, and Danny Glover.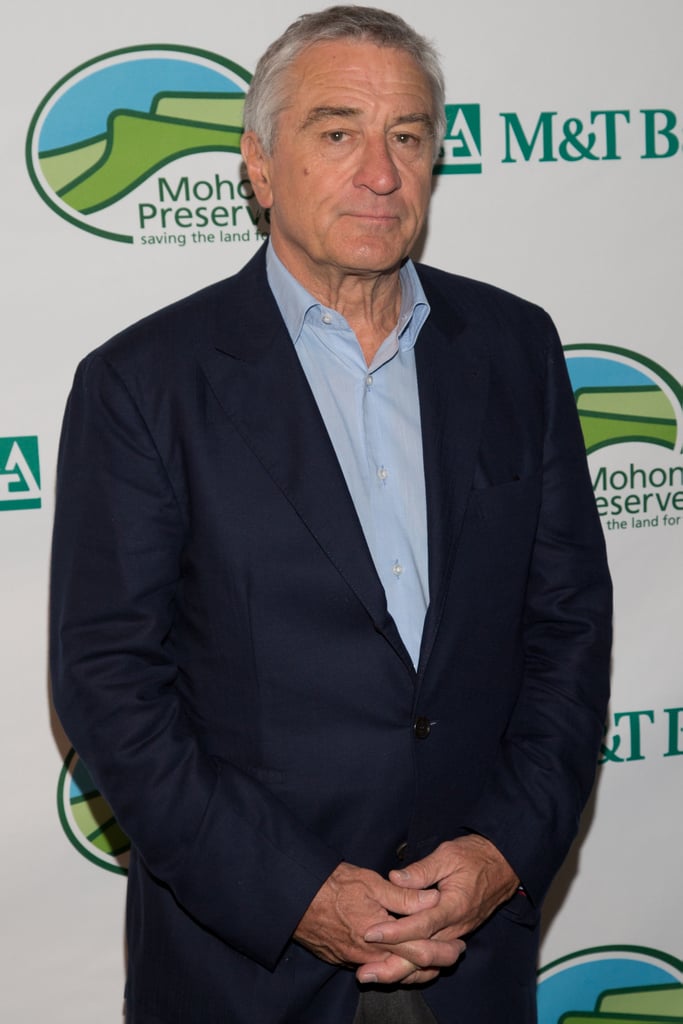 Robert De Niro joined Idol's Eye [9], an action-thriller starring Robert Pattinson [10]. Rachel Weisz is also in talks [11] to join the Chicago-set gangster film.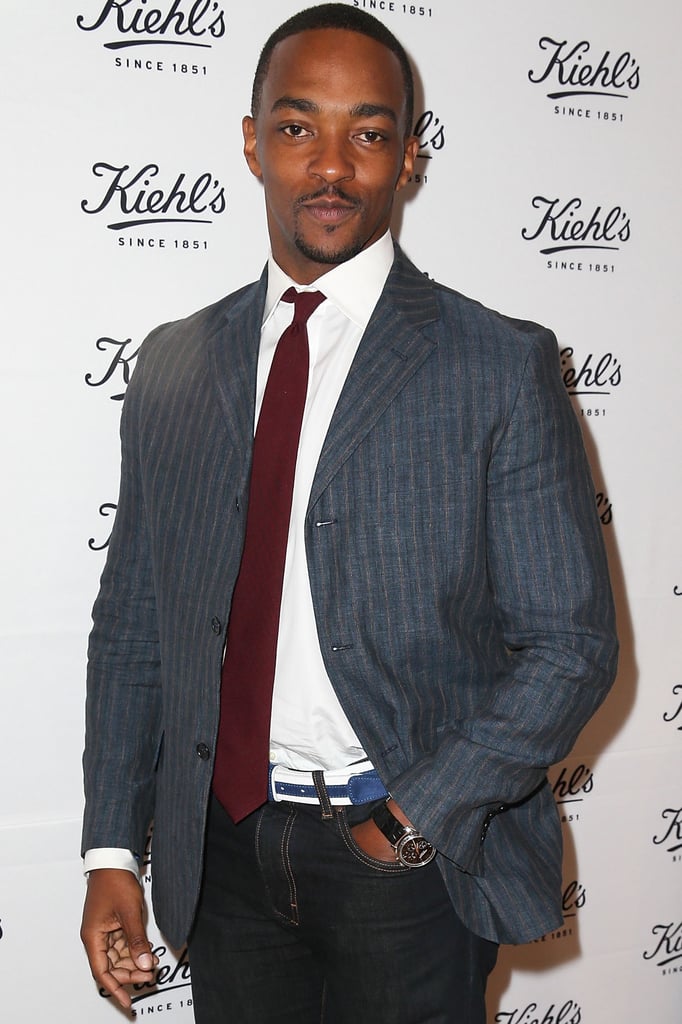 Anthony Mackie is lobbying to play Jesse Owens [12], the 1936 Berlin Olympics gold medalist. The film doesn't yet have a title, but writer Jamie Linden is on board.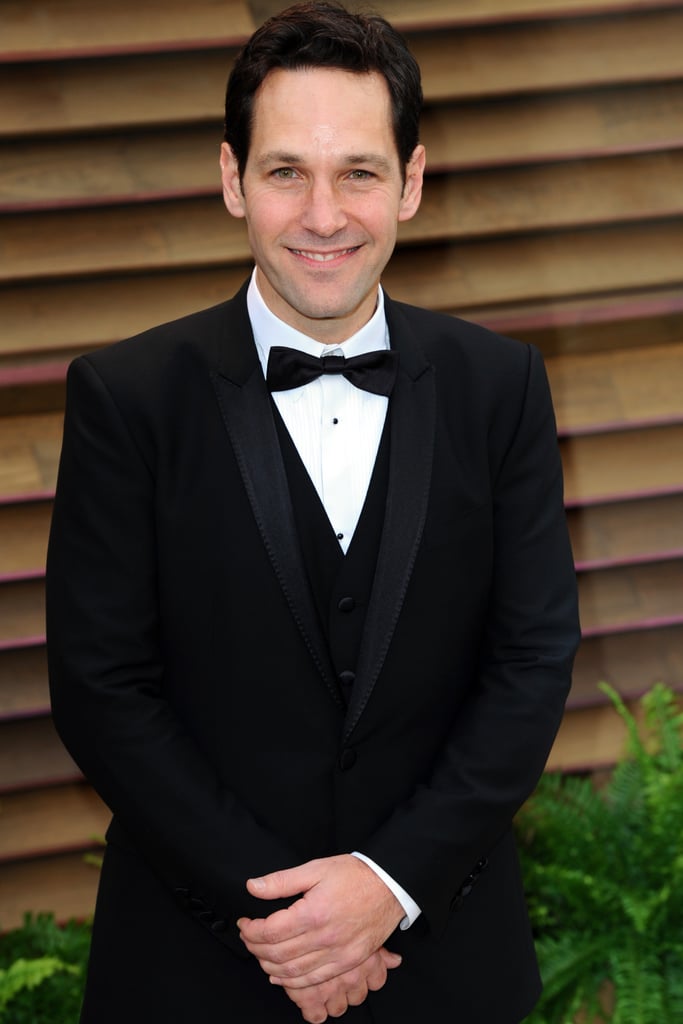 Anders Holm (Workaholics), Danny McBride, and Paul Rudd will lend their voices to Sausage Party [13], Seth Rogen [14] and Evan Goldberg's raunchy animated film.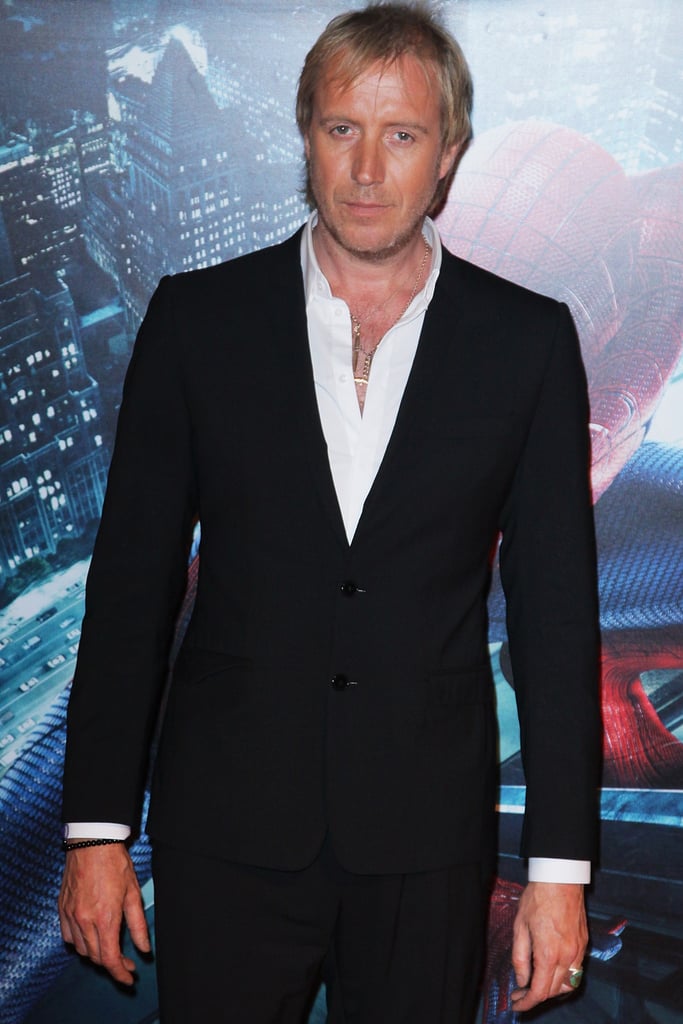 Rhys Ifans joined Alice in Wonderland 2 [15] as Zanik Hightopp, the Mad Hatter's (Johnny Depp [16]) father.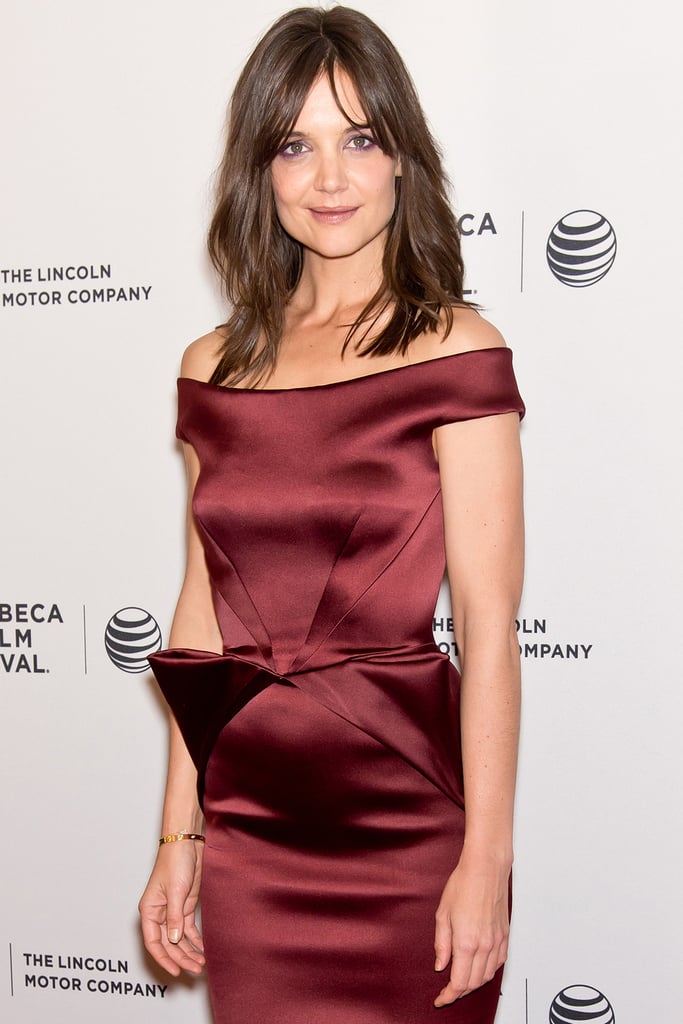 Katie Holmes will star in The Woman in Gold [17], starring Helen Mirren [18], Ryan Reynolds [19], and Daniel Brühl.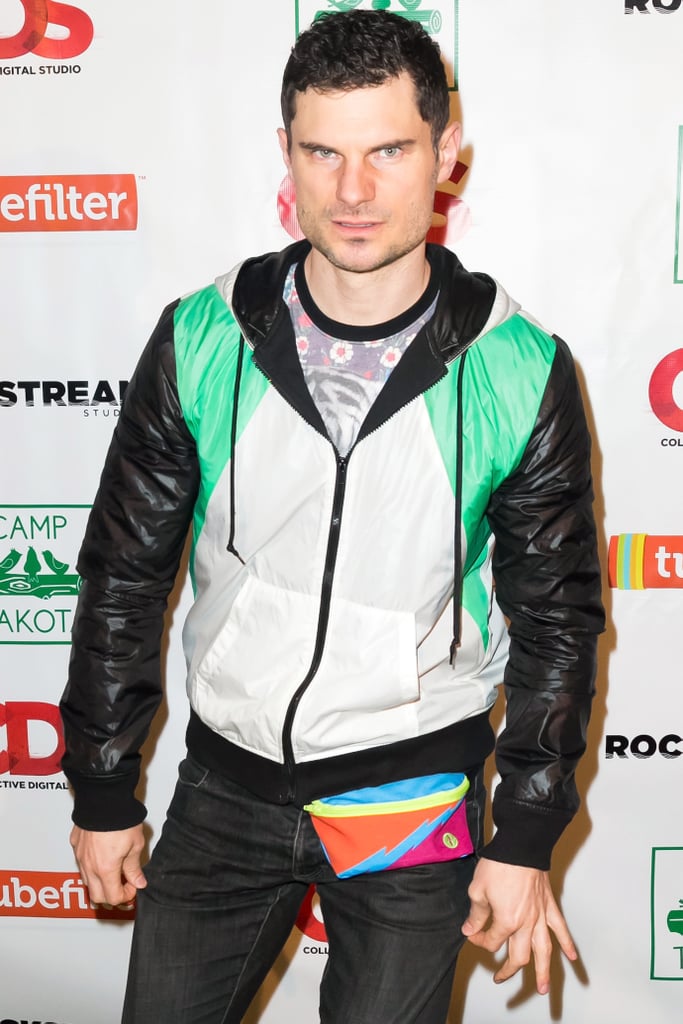 German YouTube star Flula Borg has joined Pitch Perfect 2 [20] as a member of a competing a cappella troupe.
Chasing Mavericks' Jonny Weston joined Insurgent [21] in an undisclosed role. Here's the full cast of the Divergent [22] sequel.
Anna Camp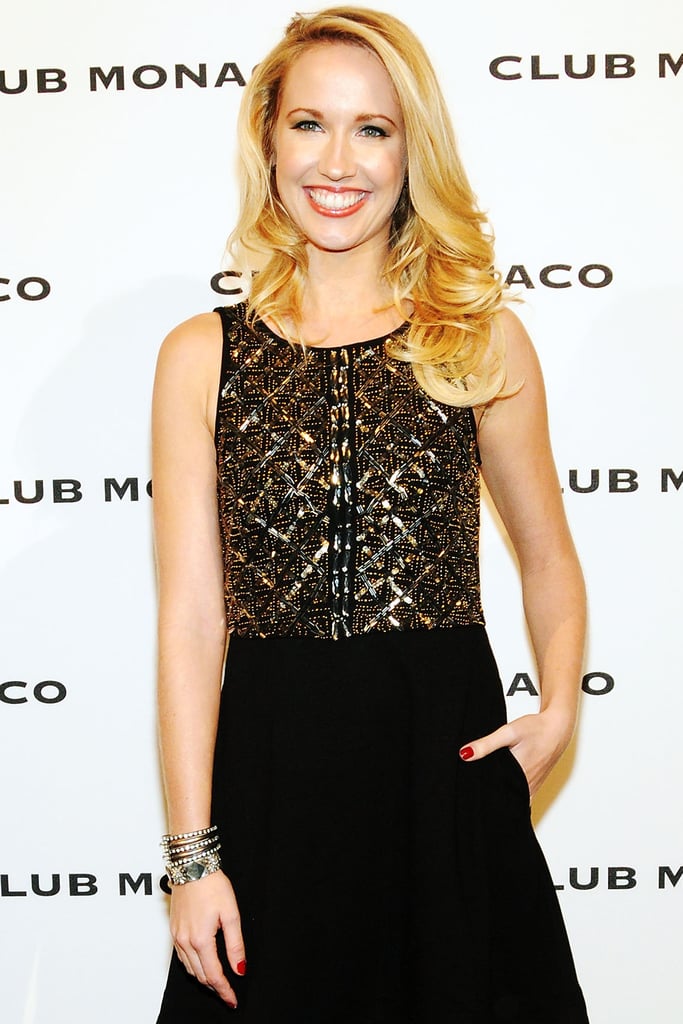 Anna Camp is confirmed to return [23] for Pitch Perfect 2 as the uptight but driven Aubrey Posen.