Join Community and Get Featured on BuzzSugar!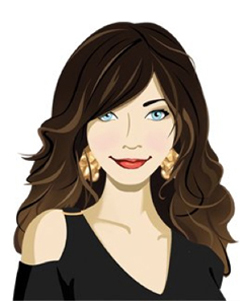 Have you clicked on over to community yet? It's a great way to mouth off about your favorite TV shows or films (or whatever!), and swap opinions with other fans. Here's a sampling:


And if these groups aren't your cup of tea, create your own and write about what you want. I look at all of the entries, and as you might have noticed, I feature select ones on the site!