Join My Awards Season Group!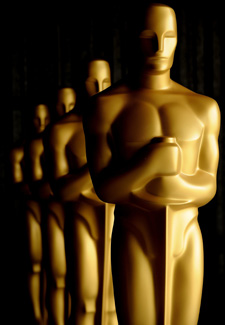 Awards season is about to kick into high gear! To commemorate, I've created a brand-new group in my community to give you the opportunity to champion your favorite actors and movies.
Are you hoping to see Gabourey Sidibe earn a Best Actress win for Precious? Do you think Avatar deserves the trophy for Best Picture? State your case in my 2010 Awards Season Mayhem group, and give me the full argument for your picks. Or just vent about the one critically-beloved film that still has you wondering what all the fuss is about.
This is a group for you, so write about whatever you want. The only caveat is it has to be tied to awards season. Go here to begin. I look forward to reading your entries — I may even publish them on the site!