Jurassic Park Quotes
Buzz Lines: What's Your Favorite Quote From Jurassic Park?
If you were alive and well during the early '90s, chances are good that you saw a little Steven Spielberg flick called Jurassic Park. At the time, we were dazzled (and disturbed) by the lifelike big-screen dinosaurs, and as far as I'm concerned, the movie has stood the test of time — especially for its quotes. I still find myself repeating some of the film's lines, so check out my favorites then add your own in the comments.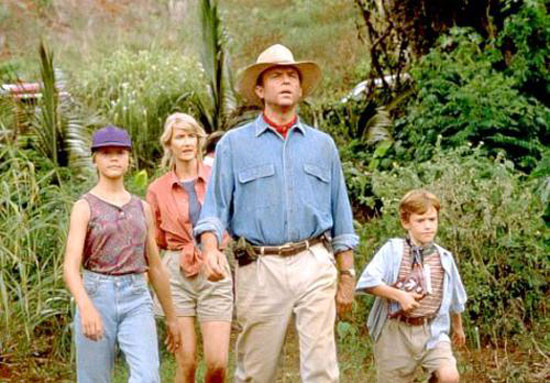 "He left us! He left us!" — Lex
"Hold on to your butts." — Ray Arnold
"Clever girl." — Muldoon