Justin Timberlake to Star in Movie Friends With Benefits 2010-04-07 11:30:06
Justin Timberlake Hops Into Bed For a New Movie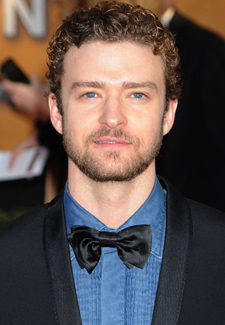 Justin Timberlake is really dedicated to making a name for himself as an actor. To piggyback off Bad Teacher with ex Cameron Diaz, the singer-actor is signing on for another project that will have him getting, er, close with a leading lady.
Titled Friends With Benefits, the movie follows a headhunter and a magazine editor who agree to sex with no strings. Of course, the guy begins to fall for the girl but runs into a problem since she's dating someone else. This film is not to be confused with the Ashton Kutcher and Natalie Portman film of the same name — even though that premise is eerily similar. Um, great minds think alike?
I'm curious to see if Timberlake can carry a film, but more importantly, I'm dying to know who he'll be paired with. It's hard to top Cameron Diaz — who do you think would have great onscreen chemistry with the pop star?