Justin Timberlake To Star Opposite Cameron Diaz in Bad Teacher 2010-03-03 07:30:00
Do You Like Justin Timberlake as an Actor?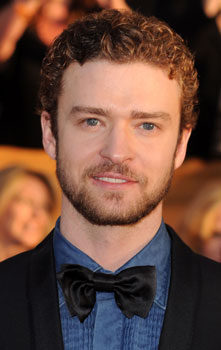 For those of you who've been wishing Justin Timberlake would get back into the studio for a new album, you might have to be more patient. The singer/actor, who's currently filming The Social Network, has just picked up another role — though this time he's trying his hand at comedy again.
JT is set to play the leading man in Bad Teacher, joining a cast that already includes Cameron Diaz and Jason Segel.
Cameron and Timberlake had a long real-life romance, so I'm already setting the bar high for their onscreen chemistry. As for Timberlake's film choices, his track record is a little spotty — I thought Alpha Dog was just OK, and The Love Guru was abysmal. I'm willing to give him another chance, since his next couple of projects sound more promising but what do you think — do you like Timberlake as an actor?