Kanye West's "Bound 2" Music Video GIFs
The Absolute Weirdest Moments in Kanye's New Video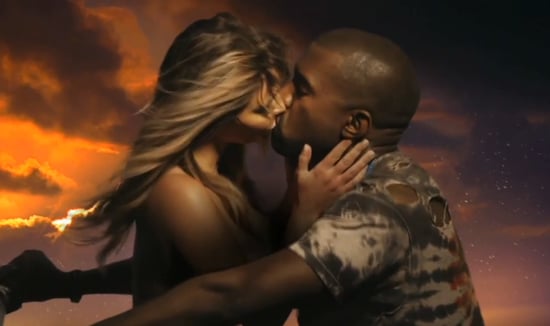 Kanye West was on the Ellen Show this week to debut his new music video for "Bound 2." The video that followed was filled with many things, including a topless Kim Kardashian, reckless motorcycle riding, inspirational stock footage of horses, and way too much green screen. By the end of it, we weren't really sure how we felt. We know the dilemma you must be having: you really want to watch the video, but you're not really sure you're prepared to handle what lies ahead. Well, fear not, because we've made GIFs of all the video's craziness, just for you. Check them out below!


Oh, Sorry! I Think I Walked Into the Wrong Movie.
This Is Really Unsafe, Kanye. Eyes on the Road.
When the Wind Ruins Your Good Hair Day
It Was a Strange Day at the Senior Portraits Studio
The Smoothest Mountain Motorcycle Ride Ever



Check out the rest of the GIFs when you read on!
Oh, I Totally Do This All the Time on My Motorcycle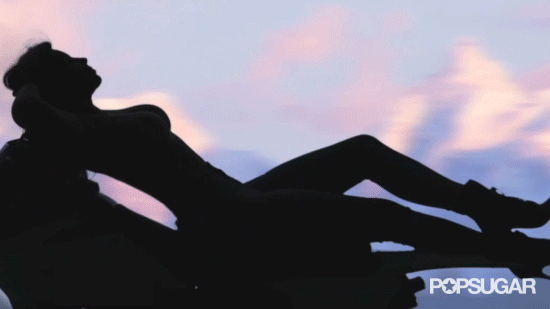 Wait, Are They Still Driving?
This Is Actually a Deleted Scene From Black Beauty
This Is Starting to Feel Really Weird
Behind the Scenes of the Romance Novel Cover Shoot
You Can Almost See a Hint of Emotion