Kanye West's My Beautiful Dark Twisted Fantasy, Ke$ha's Cannibal, and Nicki Minaj's Pink Friday Album Reviews
What to Download: New Music This Week
Since it's a holiday week, the biggest releases in the music industry are available a day early! This week we've got Kanye's much-anticipated album, along with new tunes from Ke$ha and Nicki Minaj. If none of those pique your interest, there's also a new Christmas album from Jessica Simpson and fresh tunes from Robyn.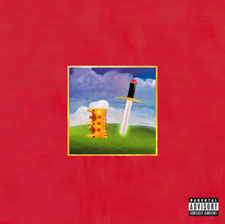 Kanye West, My Beautiful Dark Twisted Fantasy
The lowdown: For his fifth studio album, the controversial rapper delivers with tracks that show his range, dedication to the craft, and musical sophistication.
Choice tracks: "All of the Lights"
"Power"
"Hell of a Life"
Download this album if you: Want to hear a great album from start to finish (or if you want to forget about Kanye's social misfires).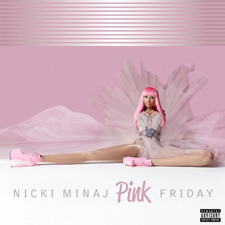 Nicki Minaj, Pink Friday
The lowdown: On her debut album, the female rapper spits lyrics that detail her climb to the top. It's a mix of attitude-heavy hooks and emotional ballads that utilize every hot collaborator from Rihanna to Eminem to Kanye West.
Choice tracks: "I'm the Best"
"Blazin" feat. Kanye West
"Save Me"
Download this album if you: Are curious to see what the heavily publicized Minaj is really all about.
One more release when you read more.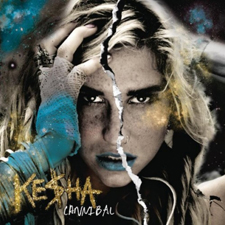 Ke$ha, Cannibal
The lowdown: A followup to her debut Animal that sticks to the same formula: thumping beats, totally ridiculous but fun lyrics, and songs about hard partying.
Choice tracks: "Crazy Beautiful Life"
"Grow a Pear"
"The Harold Song"
Download this album if you: Still like "Tik Tok," even though you've heard it a billion times.