Kat Dennings Cast Opposite Josh Lucas in Daydream Nation 2010-01-08 12:30:27
Kat Dennings Sees Josh Lucas in Her Daydreams
Kat Dennings has joined the cast of Daydream Nation, an upcoming indie romance also starring Josh Lucas. The film centers on a high schooler who moves to a small Canadian town with her widowed father, begins an affair with her teacher, and starts seeing a bad boy teen.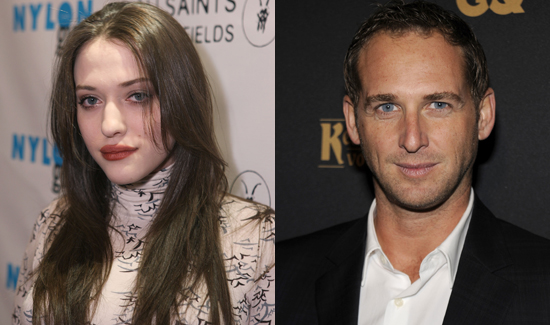 I'm guessing that Lucas is playing the teacher, in which case, we'll be seeing some heat between him and Dennings. That should be an interesting pairing — and a switch from her puppy love squeeze Michael Cera in Nick and Norah's Infinite Playlist. I'm just happy to see Dennings land yet another leading lady role, which, in my opinion, is very well deserved.
Are you a Kat Dennings fan? What do you think about a Lucas-Dennings love connection?