Kristen Stewart to Star in Backwoods With Julianne Moore 2010-03-16 11:43:28
Kristen Stewart Sinks Her Teeth Into the Backwoods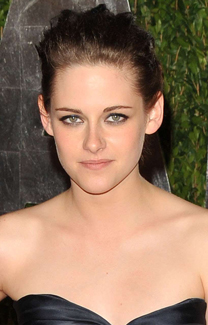 How does a girl keep busy between Twilight movies? More work: Kristen Stewart is set to star in Backwoods, an end-of-the-world drama. Stewart's costar will be the impeccable Julianne Moore, whose husband Bart Freundlich is directing.
Aside from Twilight, Stewart has been all about smaller movies recently, so an apocalyptic drama definitely sounds like something new, and I'd love to see Stewart and Moore playing mother and daughter (though we'll have to wait and find out).
Are you excited to see Kristen picking up new roles or are you over the hype?