Lady Gaga Attending the 2014 Oscars | Poll
Are You Excited to See Lady Gaga at the Oscars?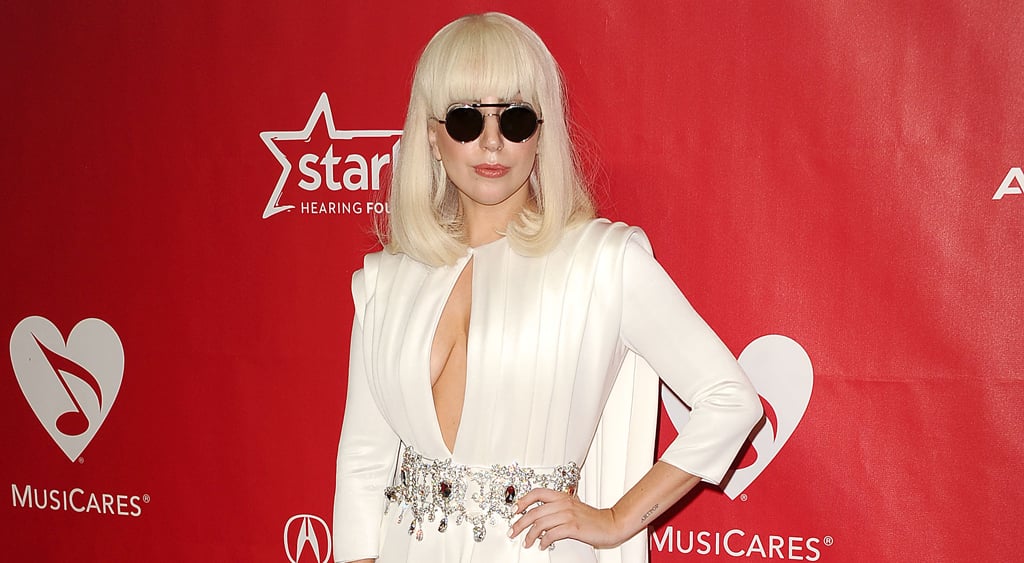 Just when you thought the Oscars presenters and performers lineup was set in stone, organizers have surprised us with a colorful addition: Lady Gaga. That's right — Gaga is joining Hollywood's A-list for the biggest film celebration of the year. While she's no stranger to video production (she certainly knows how to work a camera in her music videos), she's not directly connected to this year's nominated movies or soundtracks. The question on everyone's minds: does she have plans to showcase her powerhouse vocals, present an award, score some selfies with Lupita Nyong'o, grace the red carpet in an egg, or all of the above? We'll have to wait for the big show to find out. Sound off below on your reaction to Gaga's Oscars news, and later, watch all the excitement during POPSUGAR's live red carpet and Oscars viewing party.