Larry Crowne DVD Release Date
What to Rent: New DVDs This Week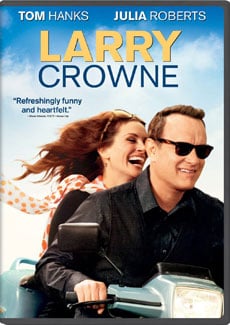 Tom Hanks stars as the titular character in this film about a man who tries to reinvent himself after losing his job due to the fact that he doesn't have a college degree. In an attempt to start anew, Larry heads to community college, where he falls in love with his speech class professor Mercedes (Julia Roberts). While the pairing up of two big name celebrities may seem fail-proof, the pair lack chemistry and much of the film's humor falls flat. DVD extras include deleted scenes and a featurette about the making of the film.
34%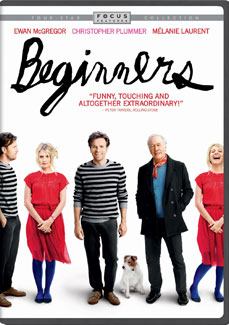 Shortly after his mother dies, Oliver's (Ewan McGregor) father Hal (Christopher Plummer) drops two bombshells on his son when he reveals he's gay and has terminal cancer. Hal manages to get to know his father in a whole new light before losing him, but is left to reconcile his grief just as he meets new love interest Anna (Melanie Laurent). Though the film presents tragic material, McGregor portrays his character's sorrow in such a beautiful and nuanced way, that the film is actually charming. DVD extras include director commentary and a short film about the making of Beginners.

84%
See one more DVD release when you keep reading.
Ryan Kwanten stars as Griff, an awkward young man who escapes his quiet daytime persona by dressing up as a superhero at night. When a new love interest, Melody (Maeve Dermody), begins to fall for Griff and his odd ways, she begins to pressure him to abandon his alter ego for the sake of a healthy relationship. Though the film definitely takes a unique approach to the romantic comedy, it often tries too hard to present a quirky tale and characters. The DVD includes audio commentary from the director and a behind-the-scenes featurette.

61%