Laura Linney Wins the Golden Globe For Best Actress in TV, Musical or Comedy 2011-01-16 18:46:42
Do You Agree With the Golden Globe Winner For Best Actress, TV Musical or Comedy?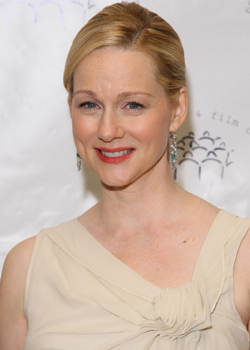 The Golden Globes continue to honor new shows: Laura Linney is the Golden Globe winner for best actress in a TV musical or comedy for The Big C. She beat out Toni Collette, Tina Fey, Lea Michele, and Edie Falco. Do you agree with this win?
Don't forget to weigh in on all of the winners by voting in my polls!