Lazy Sunday 2 SNL
Watch SNL's "Lazy Sunday 2"
"Lazy Sunday" was one of the skits that made Saturday Night Live's digital shorts wildly popular, so I'm kind of surprised it's taken this long for The Lonely Island to put out a sequel. No matter, though, because Andy Samberg and Chris Parnell teamed up yet again for this weekend's episode, with the aptly titled "Lazy Sunday 2." This time around, the guys are off to see Sister Act instead of The Chronicles of Narnia with some hilarious lyrics about the joys of late brunching and beyond.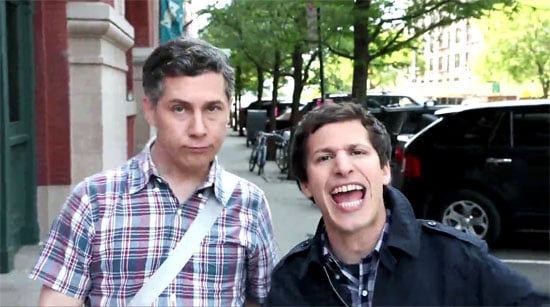 Watch it when you read more.