Leonardo DiCaprio May Star in The Great Gatsby 2010-10-19 12:30:12
4 Reasons I'm Excited For a Great Gatsby Remake
We first heard rumblings about a Great Gatsby remake back in 2008, but now the rumors are intensifying. The latest is that Baz Luhrmann is currently putting his adaptation through workshops with Sony. What's even more exciting is the casting buzz: Leonardo DiCaprio has read for Jay Gatsby, Tobey Maguire could play Nick Carraway, and Rebecca Hall's name is in the ring for Daisy Buchanan.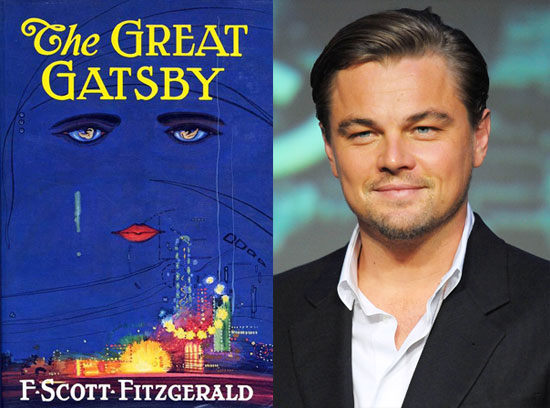 The project is still in the very early stages — not only are casting changes likely, but it also might not even get made any time soon — but I'm still excited about the possibility. The Great Gatsby was one of my favorite books from high school, and I'd love to see the classic drama brought to life on the big screen once again. Here's why:
Baz Luhrmann as writer and possible director. If you've seen Romeo + Juliet or Moulin Rouge!, you know that Luhrmann's unique eye and creative spin make for very memorable films, epic love stories, and amazing performances — all of which are key to telling a story that we've already seen before.
Leonardo DiCaprio as Gatsby. Jay Gatsby is just the kind of complex, conflicted character that DiCaprio can't resist, and I hope he doesn't. DiCaprio exudes charisma and charm, but he's also got the chops to portray Gatsby's insecurities while still shrouding him in mystery.
The story could use a facelift. The 1922 novel has had a few screen adaptations, but the last time The Great Gatsby hit the theater was in 1974. Don't get me wrong: there's nothing to criticize about Robert Redford and Mia Farrow, but the '70s version just feels so . . . '70s.
The '20s are so hot right now. If you've seen Boardwalk Empire, you know how much eye candy comes with the Prohibition Era. From the costumes to the cars to the hairstyles, a shiny new version of the story could do even more justice to a fascinating time period.