Les Misérables Themed Party Instructions
How to Throw a Les Misérables-Themed Oscar Party
The Oscars air this weekend, and if you're planning on throwing a viewing party to celebrate with your friends, let me suggest a theme that reflects one of this year's nominees. I told you how to put together a Silver Linings-Playbook-themed party, but if you'd rather indulge your inner Francophile, look to fellow best picture nominee, Les Misérables, for inspiration. Don't worry — you can still serve food with this theme.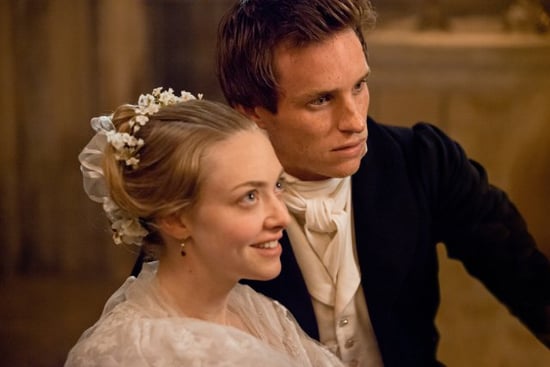 How to decorate: Pile up old furniture in corners to resemble barricades, and scatter little French flags around. Oh, and try to only sing your words.
How to dress: You have a lot of options with the 19th-century French framework, but for women, corsets and full skirts are key. Channel Eponine with a more raggedy look, like a neutral-hued dress and leather belt, or channel the wealthier Cosette as a teen and pick a sweet but elaborate lacy dress.
What to serve: Freshly baked loaves of bread to symbolize Jean Valjean's early life as a prisoner, but you can add lots of rich, delicious spreads like bread, cheese, and jam to symbolize his prosperity later on.