The Lion King Fan Reviews
Film Forum: Did You Revisit The Lion King?
New and old fans of Disney's animated classic The Lion King made it to the theater this weekend, giving the 1994 film the number-one spot at the box office. Did the film's re-release in 3D entice you to reconnect with Simba, or were you more tempted to watch hottie Ryan Gosling speed through cinematic streets in new release Drive? Or perhaps you were more inclined to watch an older release, like Contagion or The Help? Whatever movie drew you to the theater, tell us about it in the comments!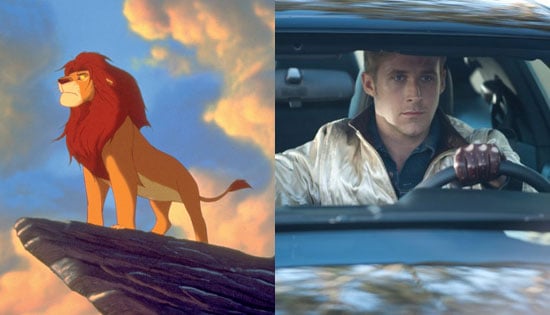 Photos courtesy of Film District and copyright 2011 Disney, Inc.