Listen to Gwyneth Paltrow's "Country Strong"
Listen to Gwyneth Paltrow Get Country Strong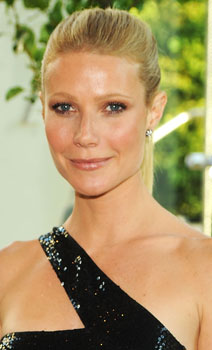 Back in December I mentioned my interest in hearing Gwyneth Paltrow sing country for her new movie, and today we've got the first taste of her twang. On "Country Strong" (which is now also the name of the film), I have to admit that Paltrow could have fooled me into thinking she was a bona fide singer. It doesn't sound like the soft voice I remember on "Cruisin'" from Duets, and the tune gives me hope for the film. Yes, it's a bit cheesy, but so are most country songs. Check it out for yourself after the jump.