Listen to New Broken Social Scene Song "World Sick"
New Music: Broken Social Scene's "World Sick"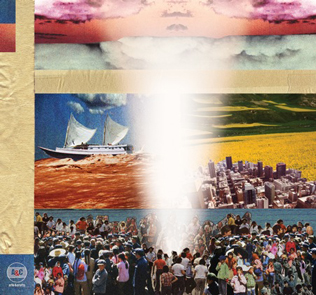 I can hardly wait for the next Broken Social Scene album, Forgiveness Rock Record. The dreamy Canadian band has released the first track from it, "World Sick." It's the kind of lush and epic track we fans have come to expect from the band (and I do mean epic — it clocks in at over six and a half minutes).
The album itself is due May 4 (so long!), and if "World Sick" is indicative of how the rest of the record will sound, I'll be one of the first to download it. To hear the song, just
.