Listen to New Single From The Walkmen, "Stranded"
New Music: The Walkmen's "Stranded"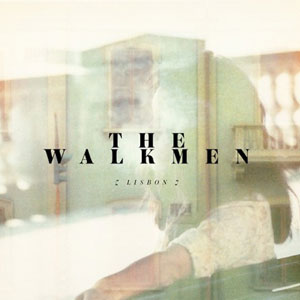 When I think of The Walkmen, a frenetic rock and roll vibe is usually what first comes to mind. (Well, that and the band's appearance on The O.C. a million years ago). With that said, the band is mixing things on up on this freshly released track, the first from their upcoming album Lisbon.
"Stranded" is a slow, melodic tune that's reminiscent of the 1950s and gets plenty of use out of the horn section. If it's any indication of what we can expect from the rest of their new stuff, then bring it on. The album drops Sept. 14. Give it a listen when you read more.