Listen to Taylor Swift's New Song "Speak Now"
New Music: Taylor Swift Crashes a Wedding in "Speak Now"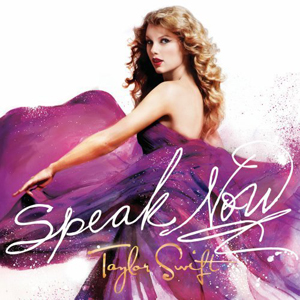 Taylor Swift is still pining after someone else's guy. Her latest single, "Speak Now," is almost a follow-up of what would happen to the girl from "You Belong With Me" after the end of high school. I'll tell you what would happen: she'd break up his wedding! Vengeful perhaps, yet the song is admittedly catchy like most of Swift's hits. The album drops on Oct. 25, but give the title track a listen when you read more.