Lone Star Fox Show Pilot Review Starring James Wolk and Jon Voight
Pilot Scoop: Lone Star
I'm giving the pilot scoop treatment to this Fall's new crop of TV series and letting you know which shows will be worth watching. Today's pick? The Fox drama Lone Star.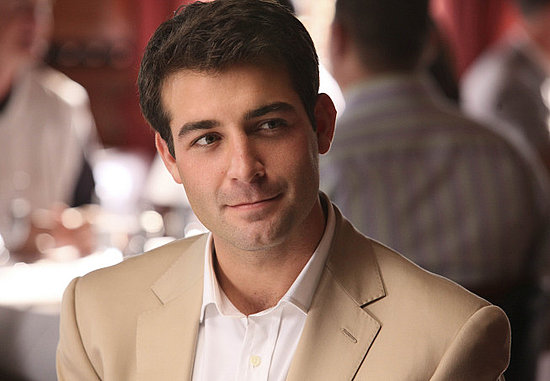 What it's about: James Wolk stars as Bob/Robert, a charming con man who's leading two lives in two different parts of Texas — a low-maintenance one with his girlfriend and one that's a bit more high pressure with his affluent wife, Cat. Cat (Friday Night Lights' Adrienne Palicki) is the key to Bob's con, as the daughter of a wealthy Texas oil family led by Jon Voight. When Bob decides he wants to go the straight and narrow, it's complicated by the fact that he still wants to be with his two love interests.
Where it works: Wolk is perfectly cast as a con man you're also rooting for. His boyish good looks and charisma make it easy to believe that he's a con man who's in the midst of a moral crisis after years of being a thief. The pilot is definitely absorbing; it sucks you into the political and romantic drama immediately.
Where it doesn't: Aside from Bob, I wasn't captivated by the supporting characters, of which there are many. The other major players are Cat's brothers and Bob's father, who fail to make you as invested in them as you are in Bob and his ladies.
Am I hooked? Totally. I'll be checking out the drama this Fall to see if the first few episodes can keep me as entranced as the pilot.
To watch a preview and see some photos from Lone Star, just read more.