OK, I want to start this off by being clear: I did not like Looking [1] at first. I thought the characters and the show were well written, and I thought it was a pretty groundbreaking take on the LGBT community — one I hadn't seen before. That wasn't the issue. I didn't like it because it was slow moving and ultimately lacked stakes. You can't lean on the fact that you're making a show about gay people and not worry about anything else. I expected compelling story lines that got me really wrapped up in the characters, and in my opinion, that's not what I got. I wanted to be able to look at the show outside of the characters' sexuality, to say the stories were SO good, it didn't even matter if the characters were gay or straight. It just wasn't that compelling. I wasn't at the edge of my seat until the sixth episode in the season. And that's a problem, since season one only has eight episodes.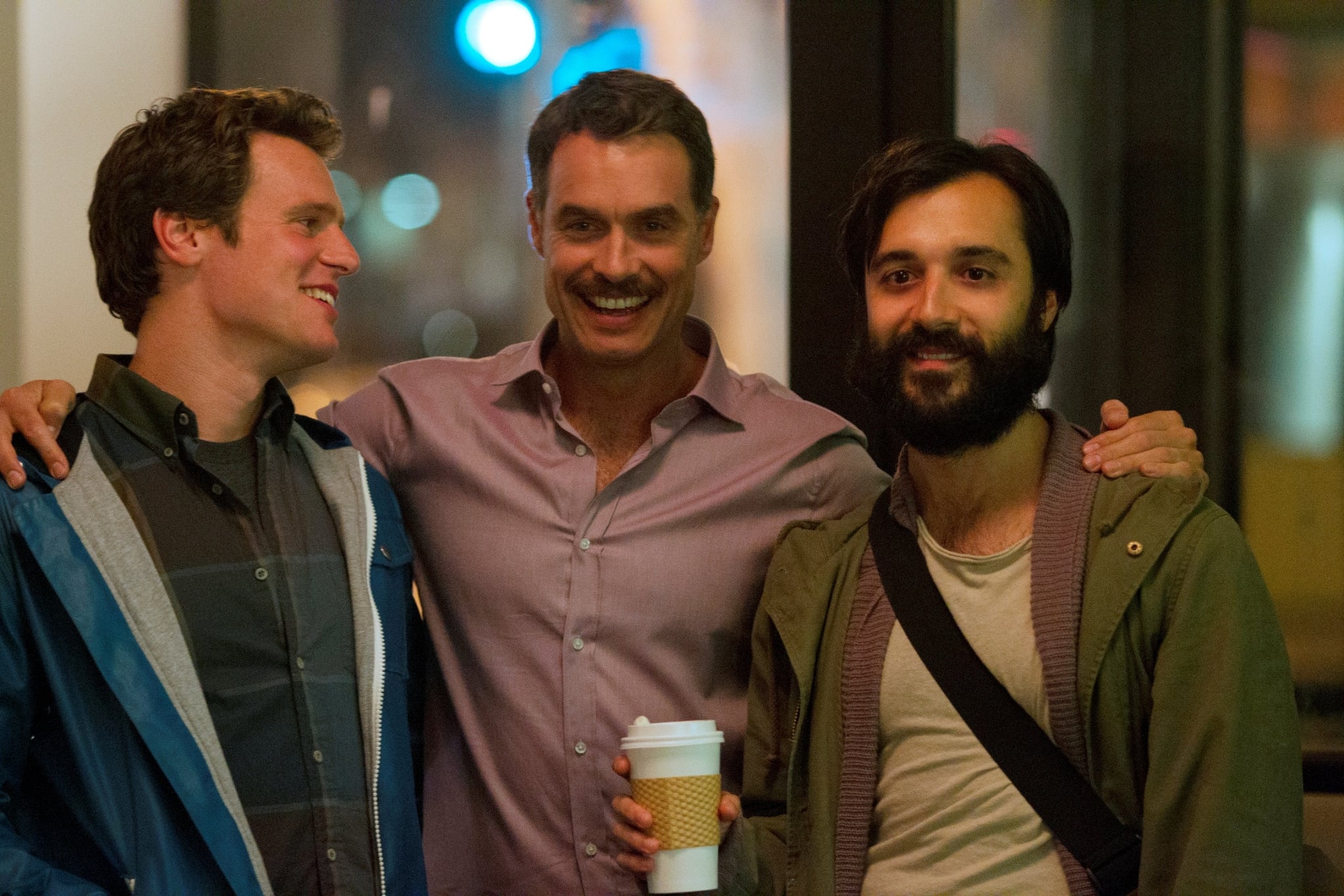 But, after a slow start, and nearly half a season of waffling, I finally got hooked. The last three episodes of the season were great television; they had me at the edge of my seat, crafting hopes and wishes that would ultimately get dashed or fulfilled. I got what I was "looking" for all along: a really great show that had three-dimensional gay characters to boot. Take a look at my personal journey with Looking — in GIFs.
Source: HBO [2]
When the Creators Insisted It WASN'T the Gay Version of Girls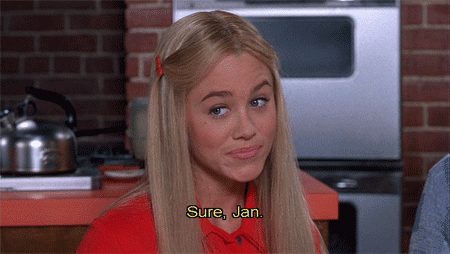 Back when the show was being shot, the creators gave a Q&A [3] and discouraged the comparison. It totally is, for the record.
Telling Enthusiastic Fans of the Show You Don't Really Like It
Everyone really wanted to like the show, myself included. It was hard to hear someone gushing about it and then see their face when you say, "I'm just not that into it!"
Watching All of the REALLY Intimate Sex Scenes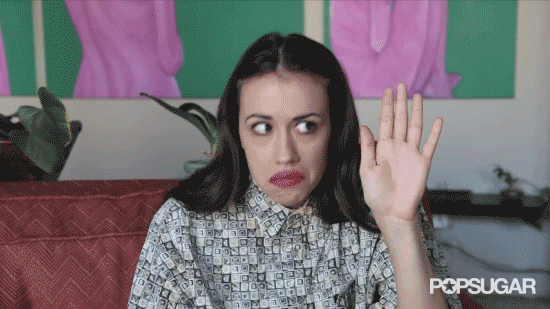 This reaction is especially relevant to those of us watching with a parent.
Anytime They Mention Anything Related to San Francisco
Philz Coffee, Zuni Cafe, El Rio, Dolores Park, ALL OF IT.
When the First Scene of the Pilot Involves Park Cruising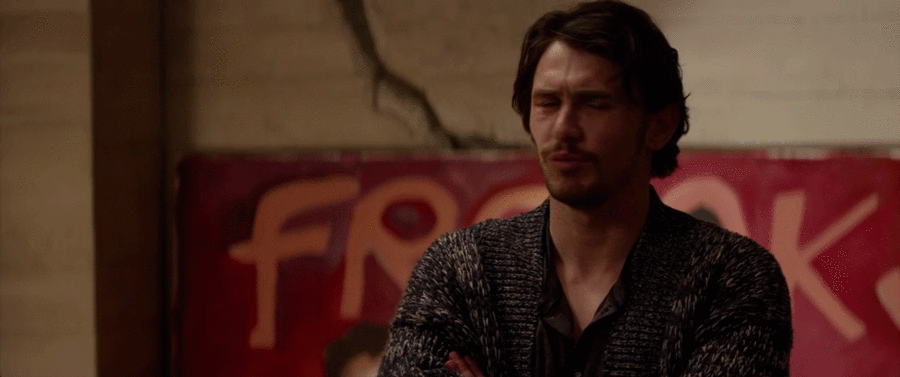 . . . and cold hands and possible hand jobs.
When a Threesome Happens in the First 15 Minutes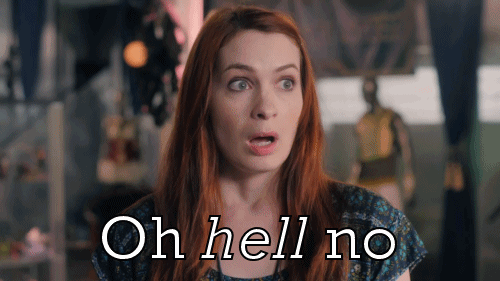 Like I said, we are plunked right into these characters. This couple suddenly has a threesome, and we don't even know how they feel about it or if they've discussed it. Hell, I didn't even know their names, and I wasn't even confident they were together. Too much too soon.
When Patrick Talks About OK Cupid and Instagram Filters
When Patrick Meets a Nice, Interested Non-Murderer on MUNI
Most of the time I'm on MUNI, I'm either squished between, like, 10 other people or trying not to make eye contact with anyone.
When We First Lay Eyes on Patrick's Boss, Kevin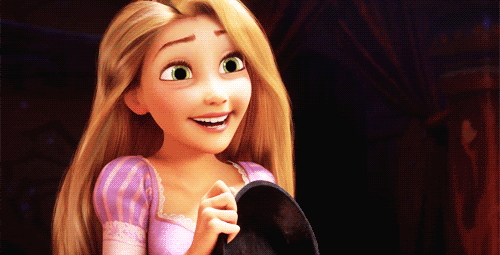 Kevin (Russell Tovey) is Patrick's adorable boss who has amazing ears.
When Dom Goes to a Bath House, and He's Just in a Towel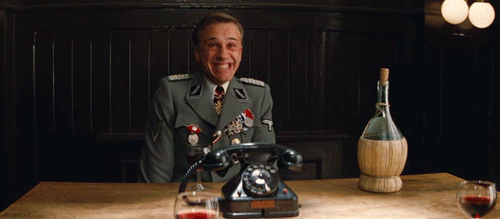 You guys, Dom's ripped.
Watching Dom Dance Around in That Zumba Scene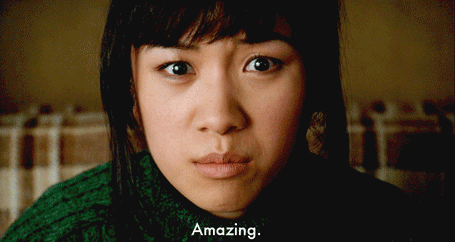 Just when we thought it wouldn't get better, it got better.
When They Pretend People Actually Go to Esta Noche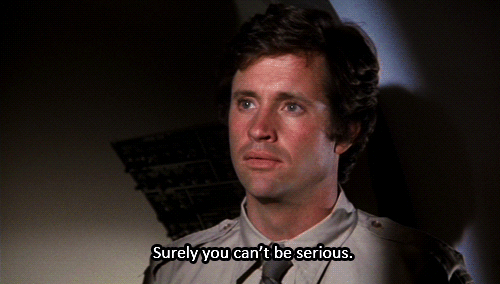 Esta Noche, for the record, is a dive in the Mission. I mean, maybe it's just me and my friends, but we've never once looped that place into our plans for the night.
When Patrick Interrupts a Makeout Sesh to Ask If Richie's Uncut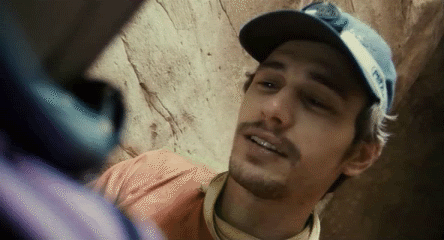 Come on, he's almost 30. It's not that uncommon.
When Patrick Lies About Eating Mac and Cheese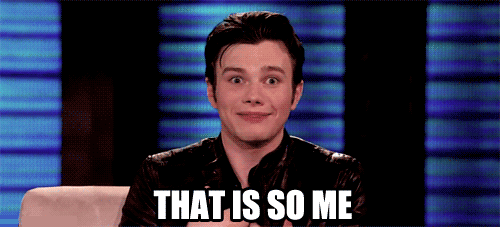 "I'm eating salad."
Source: TBS [4]
When Agustín Makes a Huge Deal About Moving to Oakland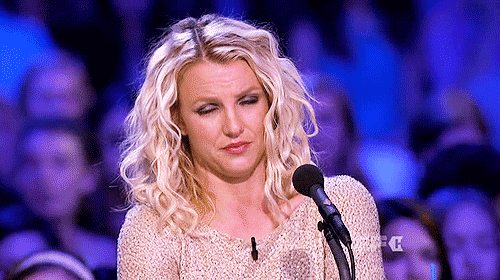 It's like a 15- to 20-minute train ride. Tops.
When Patrick Takes Off His Shirt and Slips Into a Leather Vest For Folsom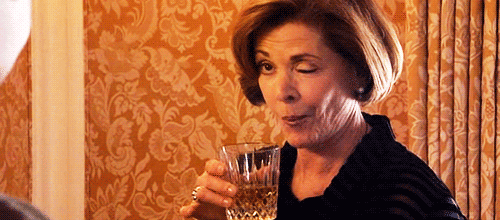 When the Season Is Halfway Over and Nothing Exciting Has Happened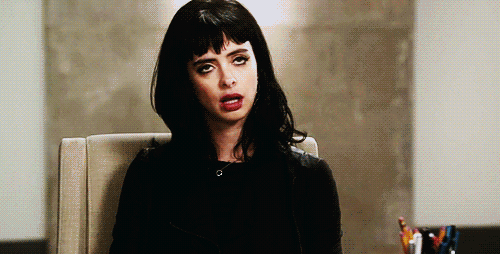 When They Dedicate an ENTIRE Episode to Patrick and Richie's Day Date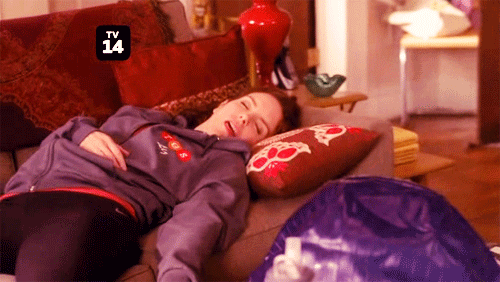 They easily could have cut that in half.
Trying to See During That Pitch-Black, 5-Minute Planetarium Scene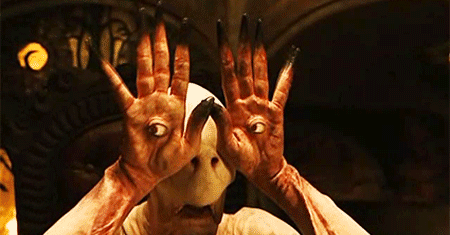 When Patrick and Richie Have the Top/Bottom Conversation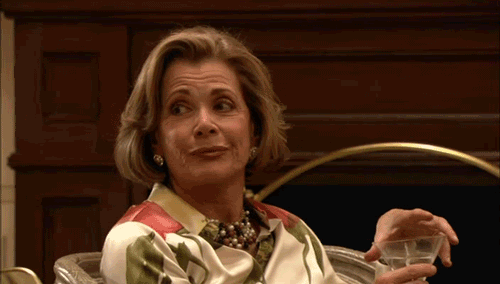 When Agustín Films CJ (the Male Escort) Having Sex With His Boyfriend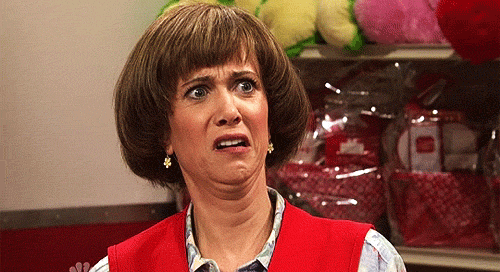 Secretly Hoping Patrick and Richie Break Up For, Like, the Entire Season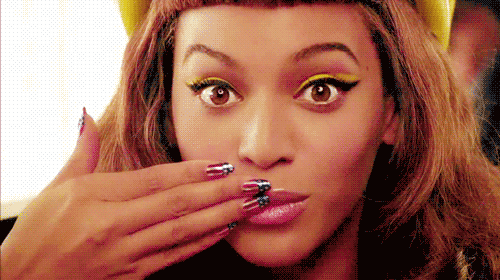 I don't know what it was, but I didn't think Patrick and Richie were a good fit. Richie is so cute and sweet, but in the end, the two just didn't mesh.
Source: Interscope Records [5]
When Dom's Pop-Up Restaurant Goes Well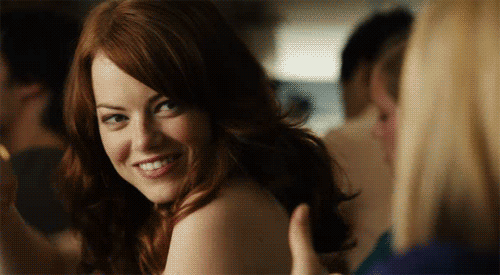 You go, Dom! Pursue your dreams!
When Richie Shaves His Beard, and He's Even More Handsome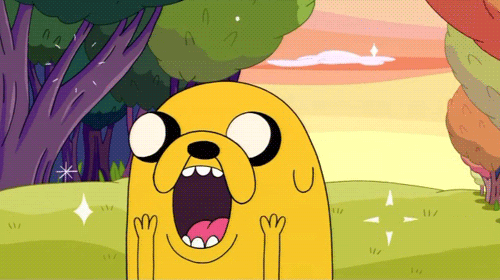 Sorry, everyone, I'm just not a beard guy.
Source: Cartoon Network [6]
When Agustín Is a Total Dick to Richie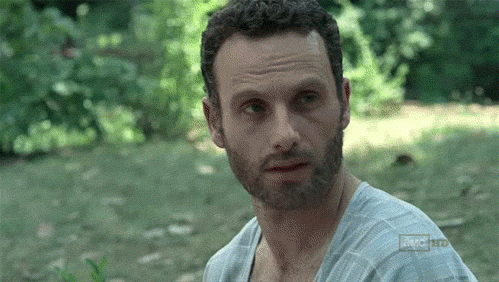 Yeah, I wasn't a huge fan of Richie either, but I'm not going to mock him to his FACE.
When Agustín and His Boyfriend Break Up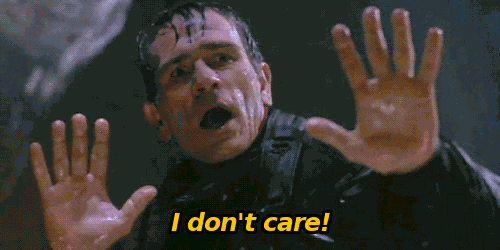 I seriously can't even remember his boyfriend's name. I can barely remember Agustín's.
When Patrick FINALLY Kisses His Boss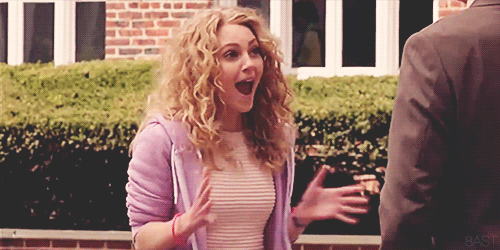 After, like, the whole season of wishing Patrick and Kevin would finally just get it over with and hook up already, it totally happens, and I was totally ecstatic about it.
When I Ended Up Loving the Show by the End of the Season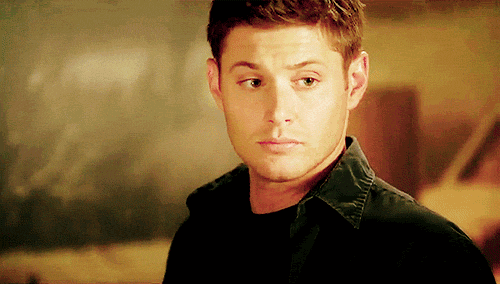 I don't know what changed. Part of it was that the show actually got exciting in the last few episodes. The other part was acknowledging that I was being a little sensitive, and that the show was never going to be perfect, and that I should be OK with that.
Finding Out the Show Did, in Fact, Get Renewed and Loving It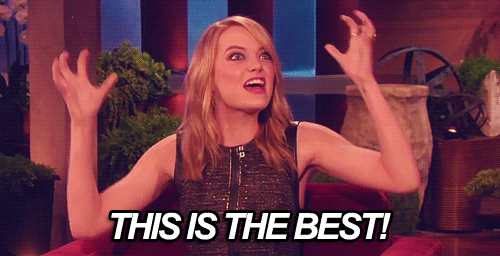 Yes! Looking got picked up for a second season [7], and I'm (finally) on board and very excited.