Lost Series Finale Photos 2010-05-22 09:47:54
New Photos From Sunday's Lost Series Finale!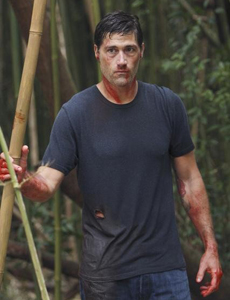 Hold on to your hankies — the very last episode of Lost ever airs this Sunday, and the reality of the situation is really starting to hit me hard. I'm coping by gazing at these shirtless photos of the men and laughing along with the series creators, but alas: the end is near.
To that effect, I got my hands on a ton of photos from the finale episode, and as you'd expect, there are no huge spoilers in them — but also as you'd expect, many shots are still very telling.
To see all the pics, just read more.
Photos copyright 2010, ABC, Inc.