Lost Twitter Challenge
Tweet About Lost Tonight and You Might End Up on BuzzSugar!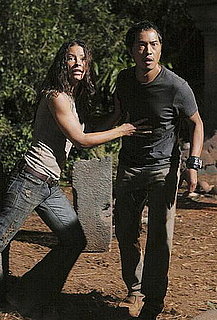 Tonight we'll be treated to yet another (hopefully) exciting episode of Lost, and by the looks of the intense comments section of my weekly recaps, you guys are pretty invested in your show theories.
To add to the last season fun, I want to put your smarts to the test and challenge you on Twitter. During and after the show tonight, tweet about anything Lost-related (conspiracies, funny comments) and I'll pick the best ones and post them here tomorrow!
All you have to do is first start following me on Twitter, and then preface your tweets with @heybuzzsugar so I see them. Be clever, and good luck!