MTV Movie Awards Winners 2016
Announcing the Winners of the 2016 MTV Movie Awards!
The MTV Movie Awards are one of Hollywood's silliest shows of the year — in the best way. Kevin Hart and Dwayne "The Rock" Johnson hosted the annual ceremony, which took place on Saturday night but aired on Sunday night. There were a ton of worthy nominees, but of course, only one can win in each category. Sadly, best shirtless performance was off the table this year. Here's to hoping it'll return next year after Zac Efron disrobes for Neighbors 2: Sorority Rising!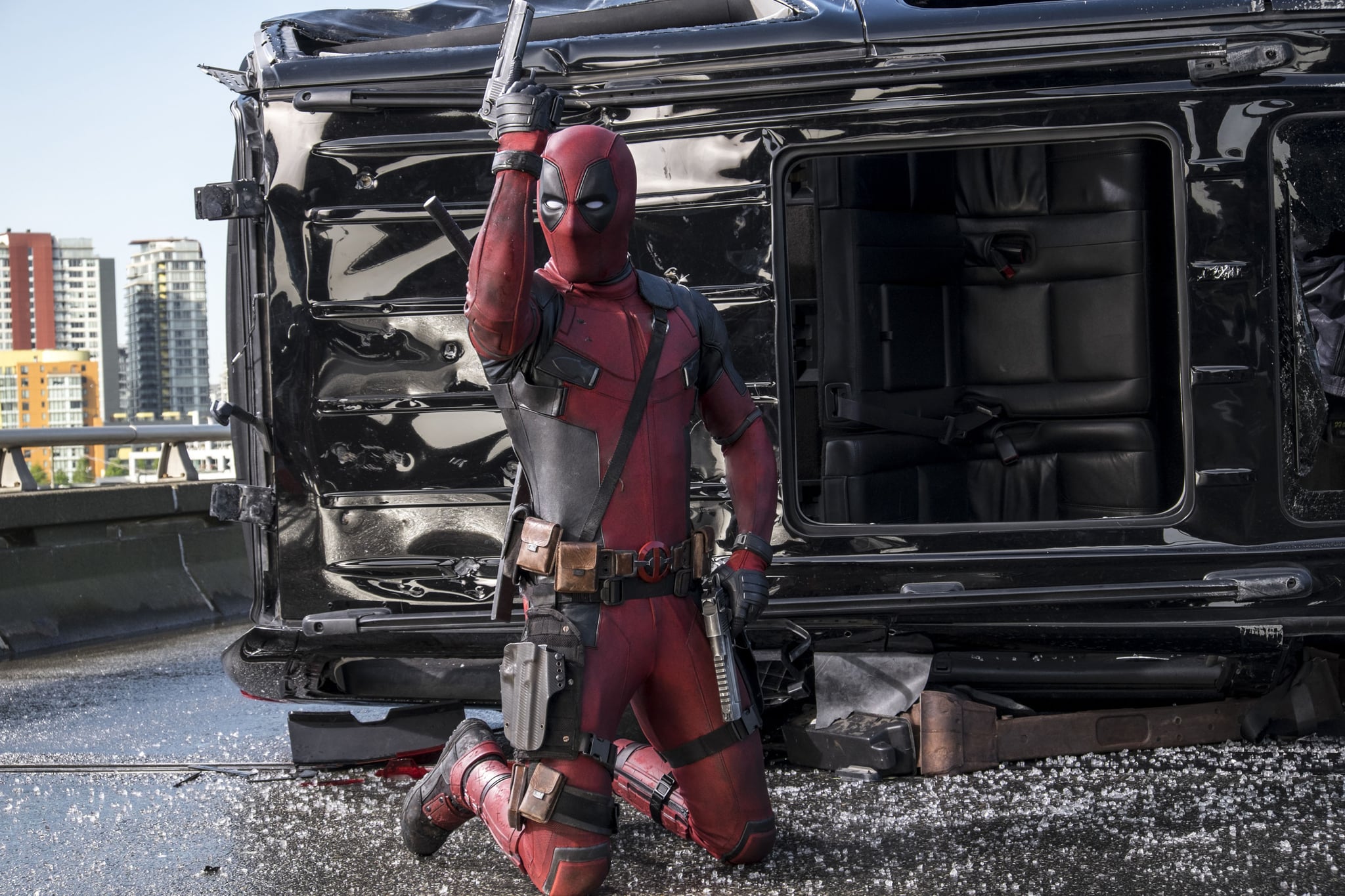 COMEDIC GENIUS AWARD
Melissa McCarthy
GENERATION AWARD
Will Smith
MOVIE OF THE YEAR
Star Wars: The Force Awakens
BEST FEMALE PERFORMANCE
Charlize Theron, Mad Max: Fury Road
BEST MALE PERFORMANCE
Leonardo DiCaprio, The Revenant
BREAKTHROUGH PERFORMANCE
Daisy Ridley, Star Wars: The Force Awakens
BEST KISS
Rebel Wilson and Adam DeVine, Pitch Perfect 2
BEST FIGHT
Deadpool (Ryan Reynolds) vs. Ajax (Ed Skrein), Deadpool
BEST HERO
Jennifer Lawrence, The Hunger Games: Mockingjay — Part 2
BEST VILLAIN
Adam Driver, Star Wars: The Force Awakens
ENSEMBLE CAST
Pitch Perfect 2
BEST COMEDIC PERFORMANCE
Ryan Reynolds, Deadpool
BEST ACTION PERFORMANCE
Chris Pratt, Jurassic World
BEST VIRTUAL PERFORMANCE
Amy Poehler, Inside Out
TRUE STORY
Straight Outta Compton
DOCUMENTARY
Amy