Mad Men [1] returns this weekend, and AMC has given us the gift of some truly beautiful new promo pictures. The various images feature Don (Jon Hamm [2]), Peggy (Elisabeth Moss [3]), Roger (John Slattery), Megan (Jessica Paré), and all the main characters at the airport and aboard a plane. Does this mean change is in the air for the seventh season? Is a trip in their future, or is this more of a metaphor about the characters going places? Before you get sad that this is Mad Men's final season (the cast is already mourning [4]), let's speculate about these gorgeous images!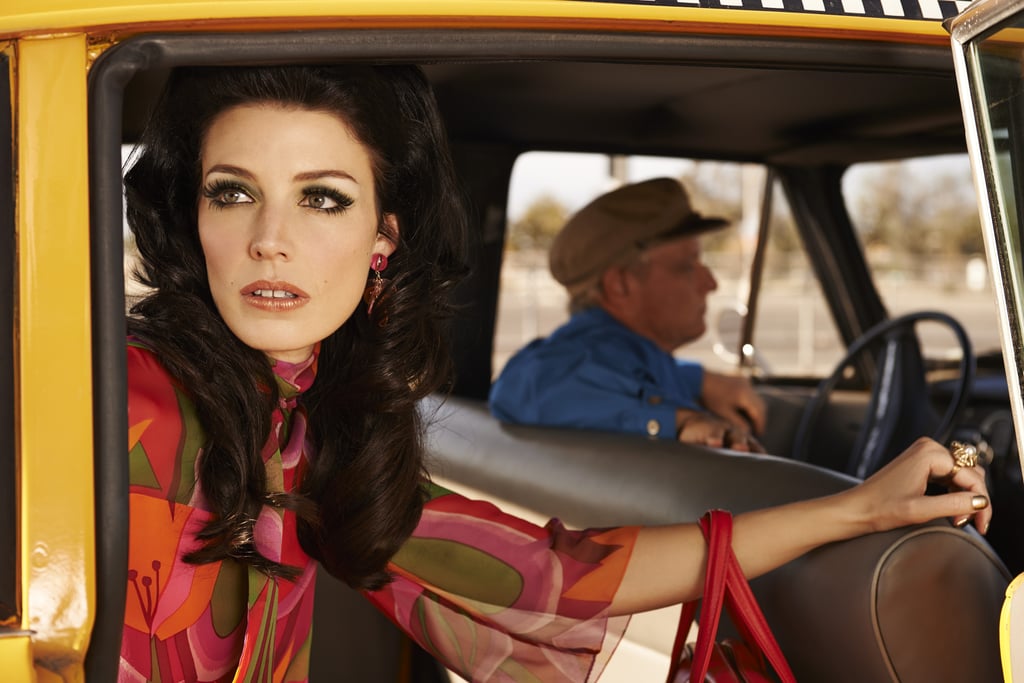 Jessica Paré plays Megan Draper.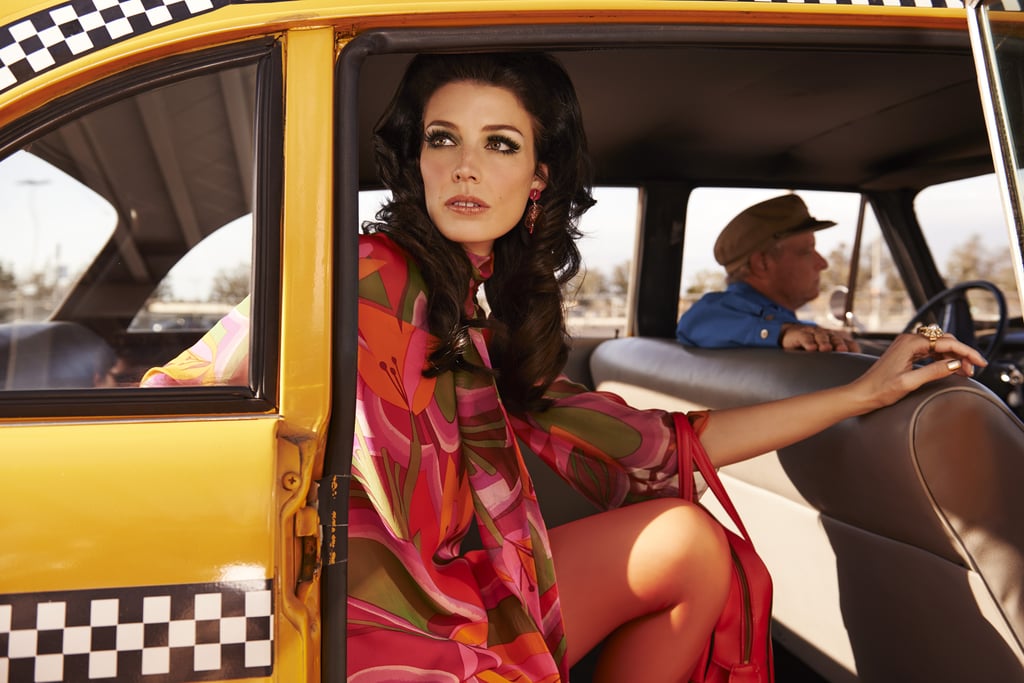 The new promos shots are set at the airport.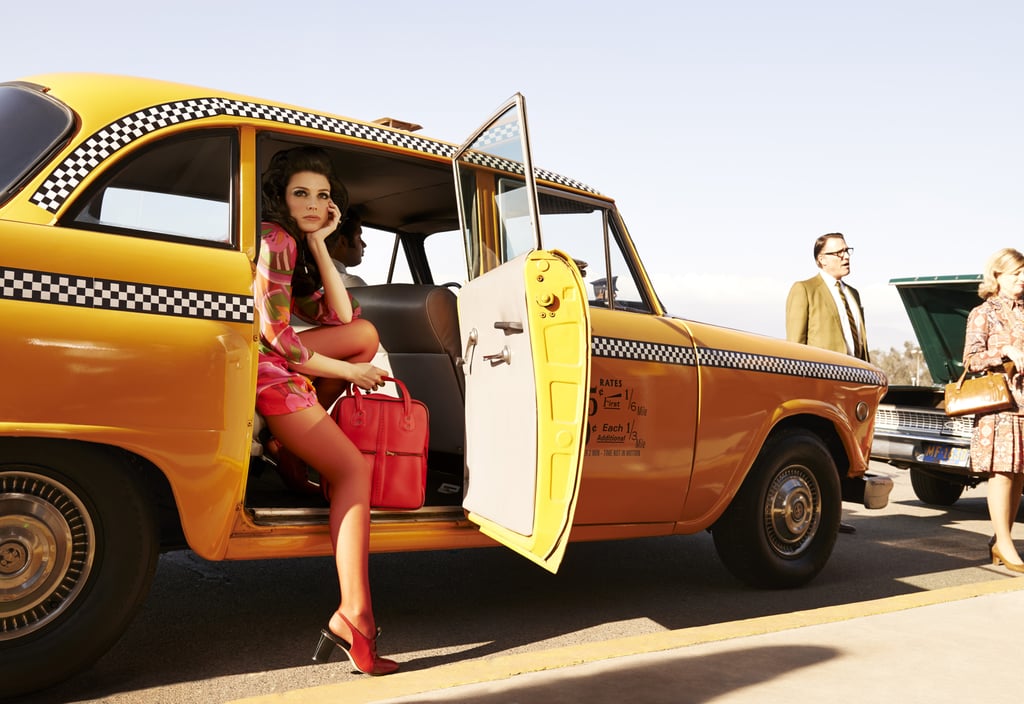 I can't tell if she's coming or going.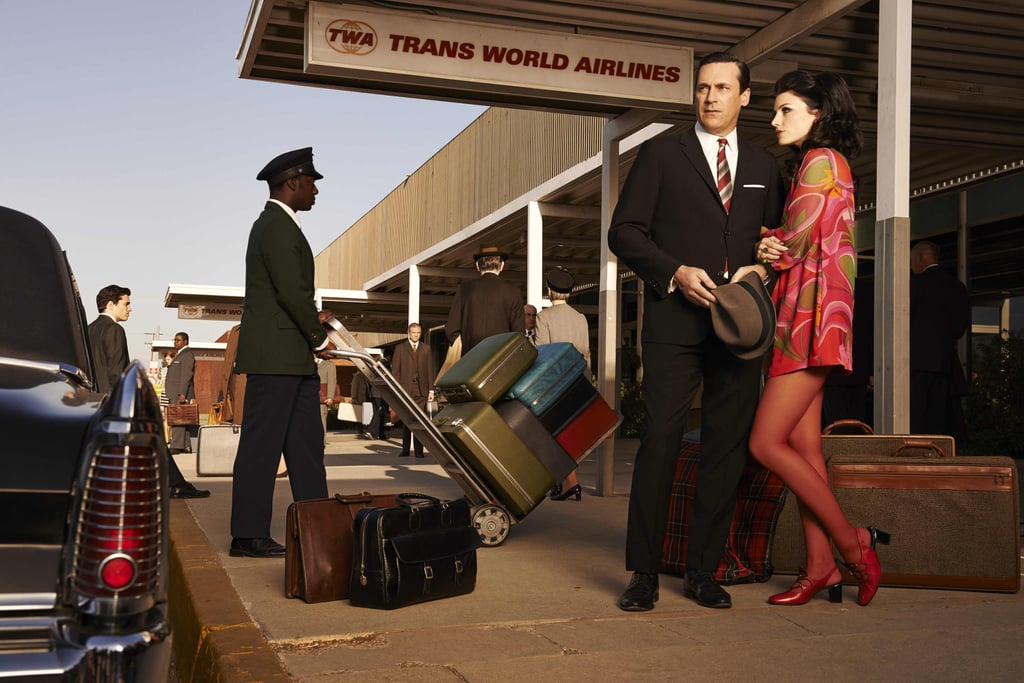 Don (Jon Hamm [5]) and Megan.
January Jones [6] is back as Betty.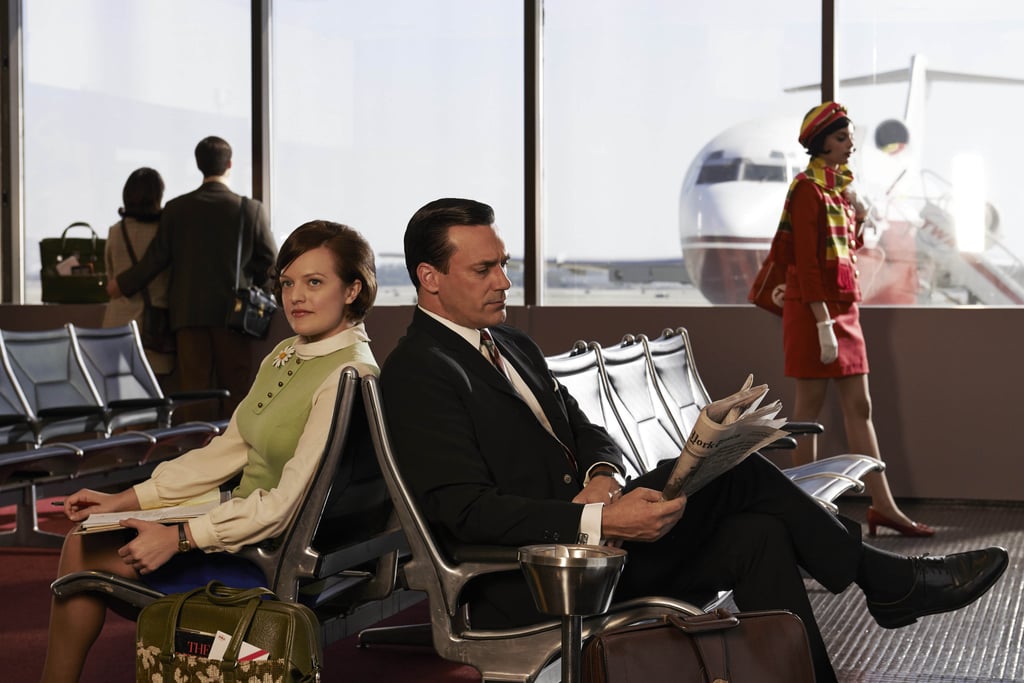 Elisabeth Moss [7] and Hamm as Peggy and Don.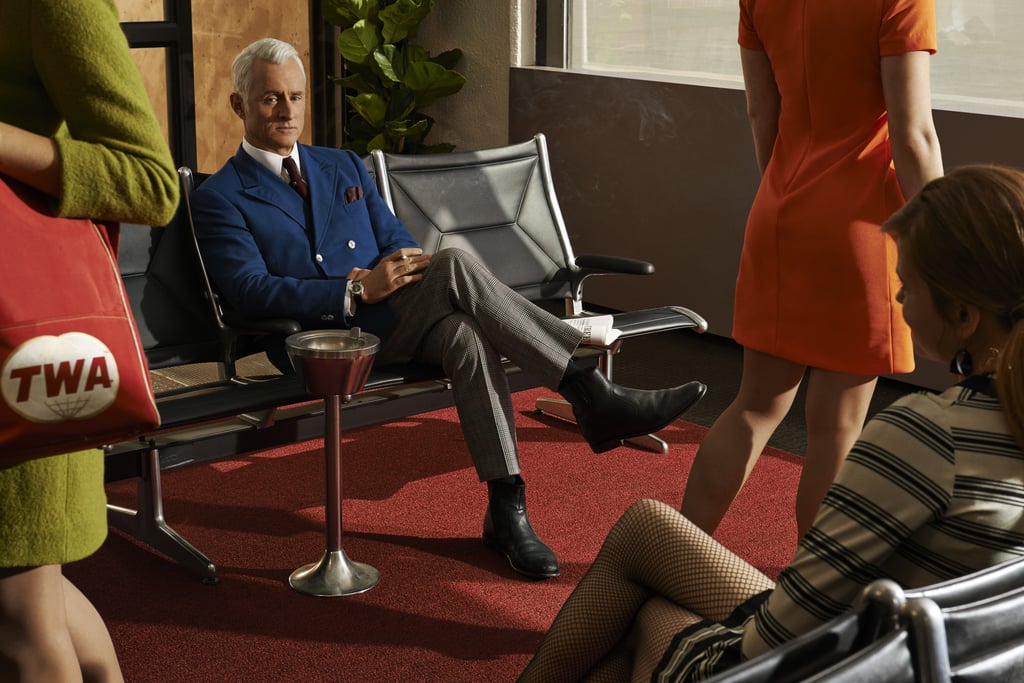 Roger Sterling (John Slattery) relaxes while waiting for his flight.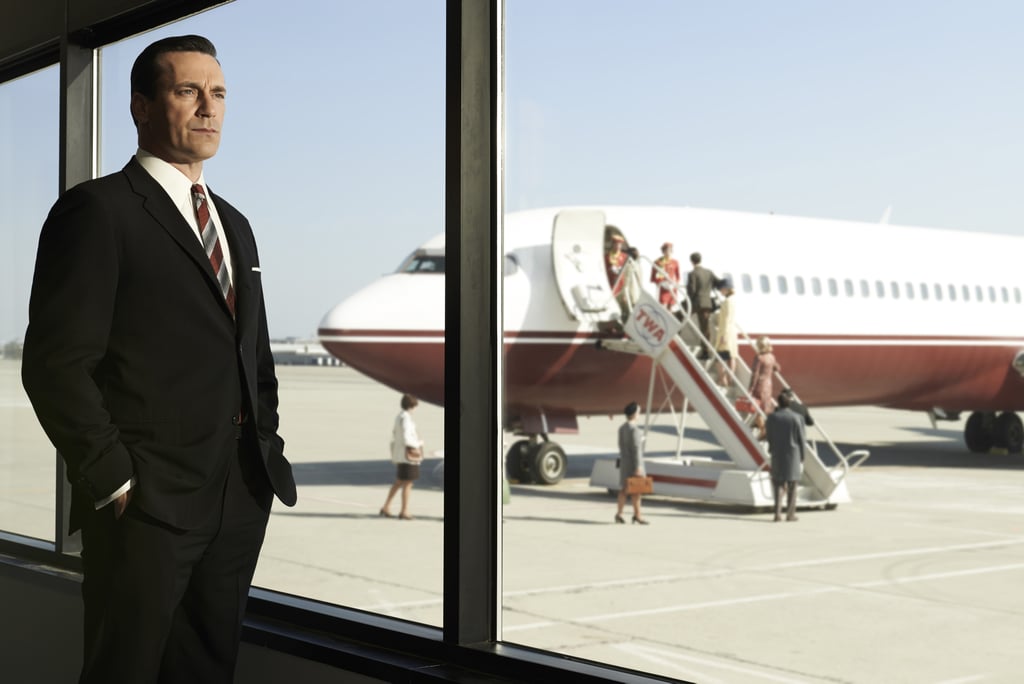 Don ponders while looking out the window.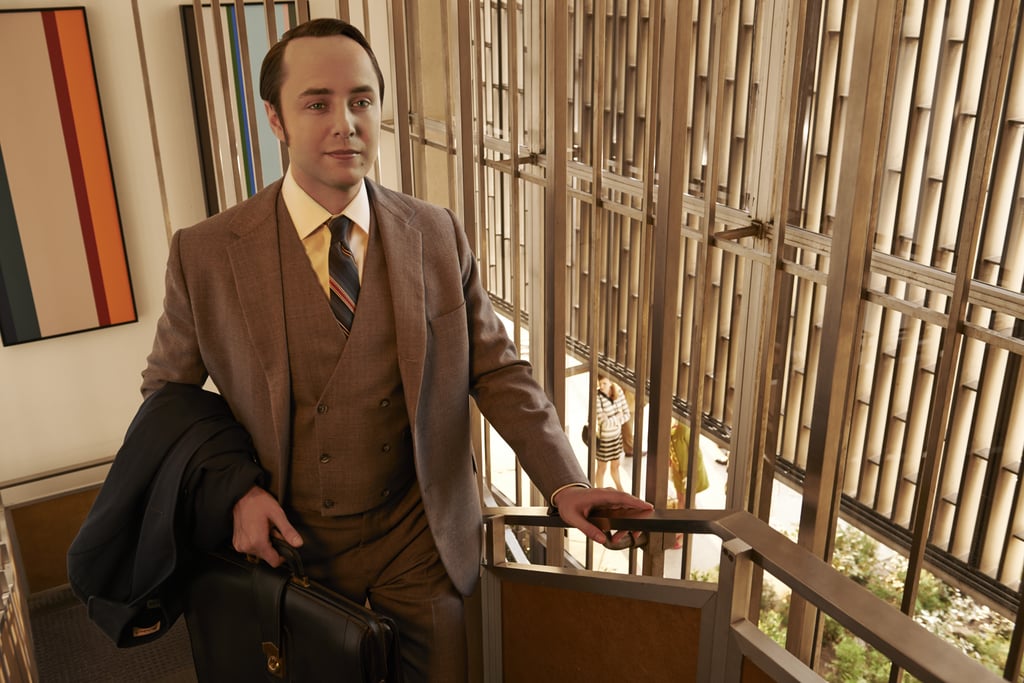 Vincent Kartheiser as Pete Campbell.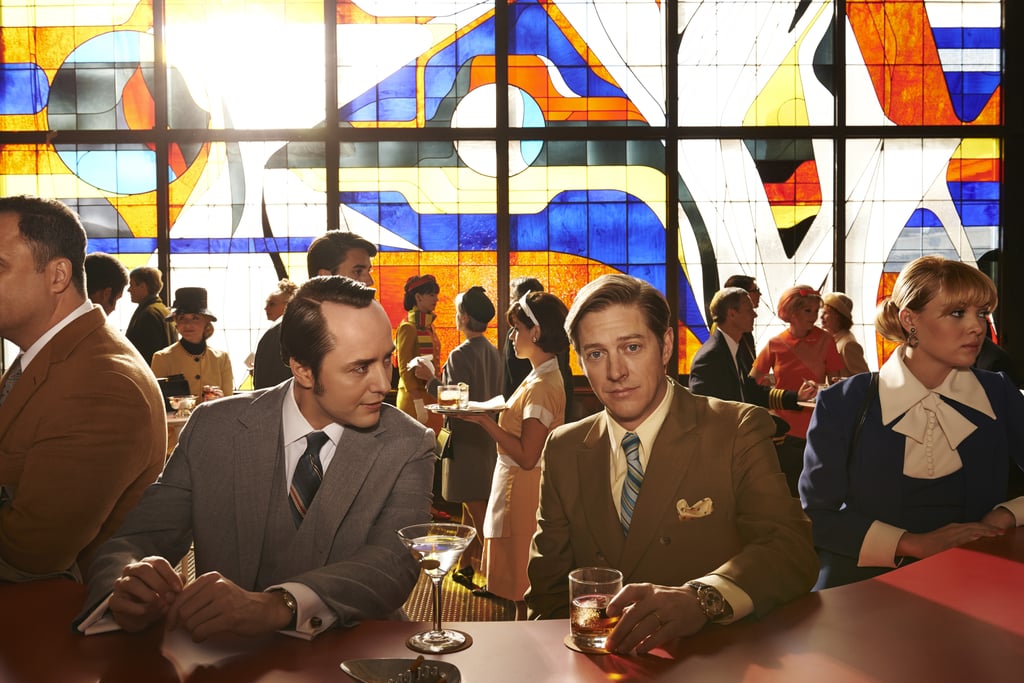 Pete and Ted (Kevin Rahm) have a drink at the bar.
Peggy leads the ad team of herself, Stan Rizzo (Jay R. Ferguson), Michael Ginsberg (Ben Feldman), Harry Crane (Rich Sommer), and Ken Cosgrove (Aaron Staton).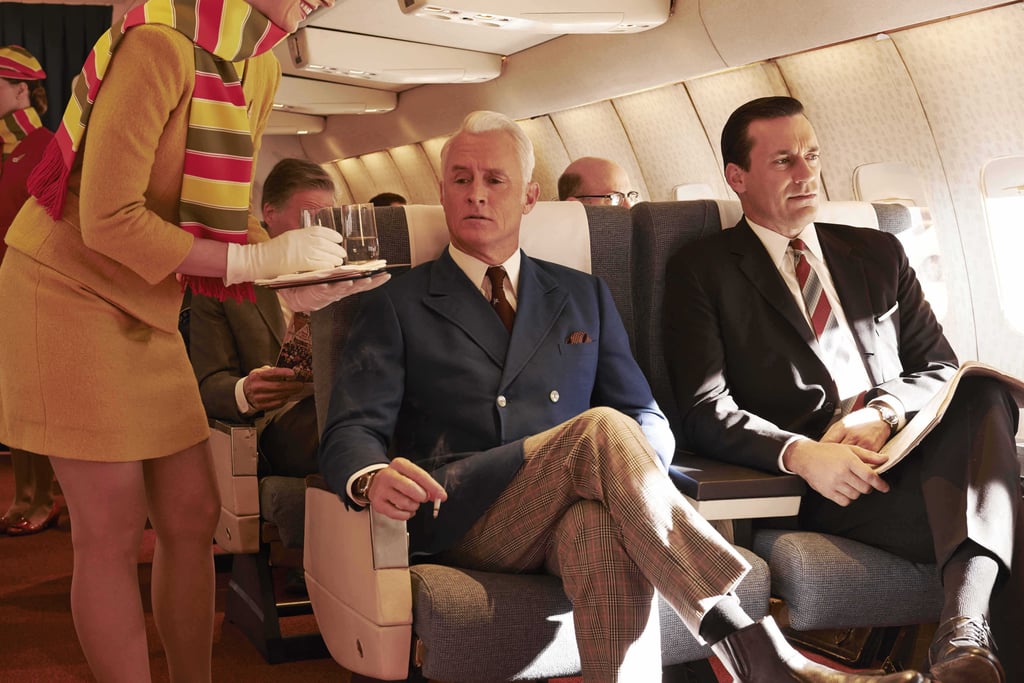 Roger and Don take their seats.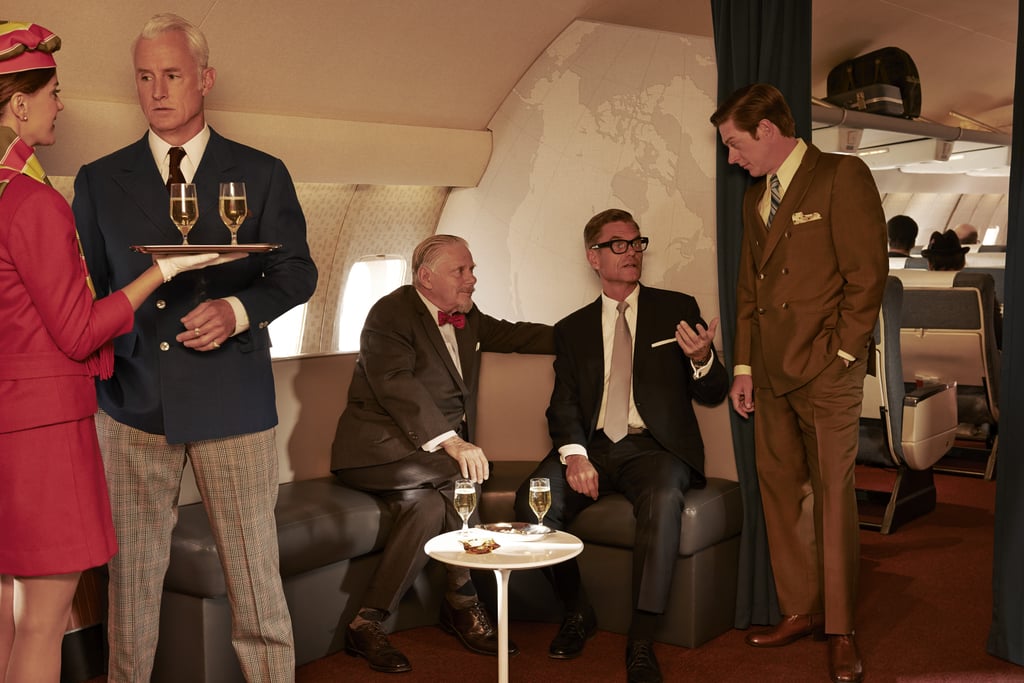 Roger chats up a flight attendant while Bert Cooper (Robert Morse), Jim Cutler (Harry Hamlin), and Ted (Rahm) talk.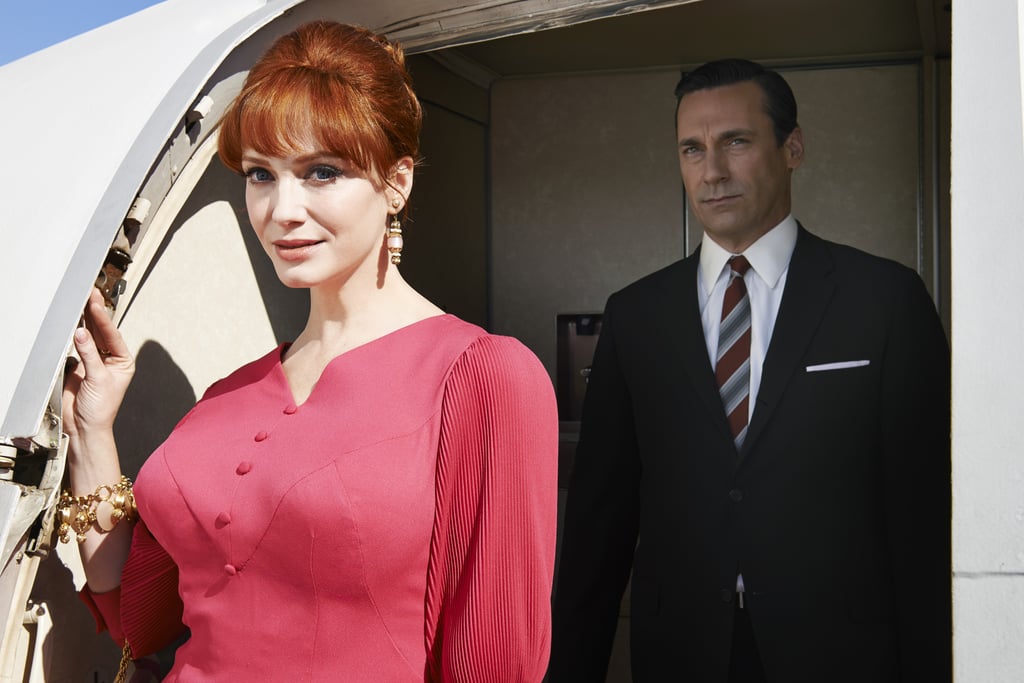 Joan (Christina Hendricks) and Don (Hamm) arrive at their destination.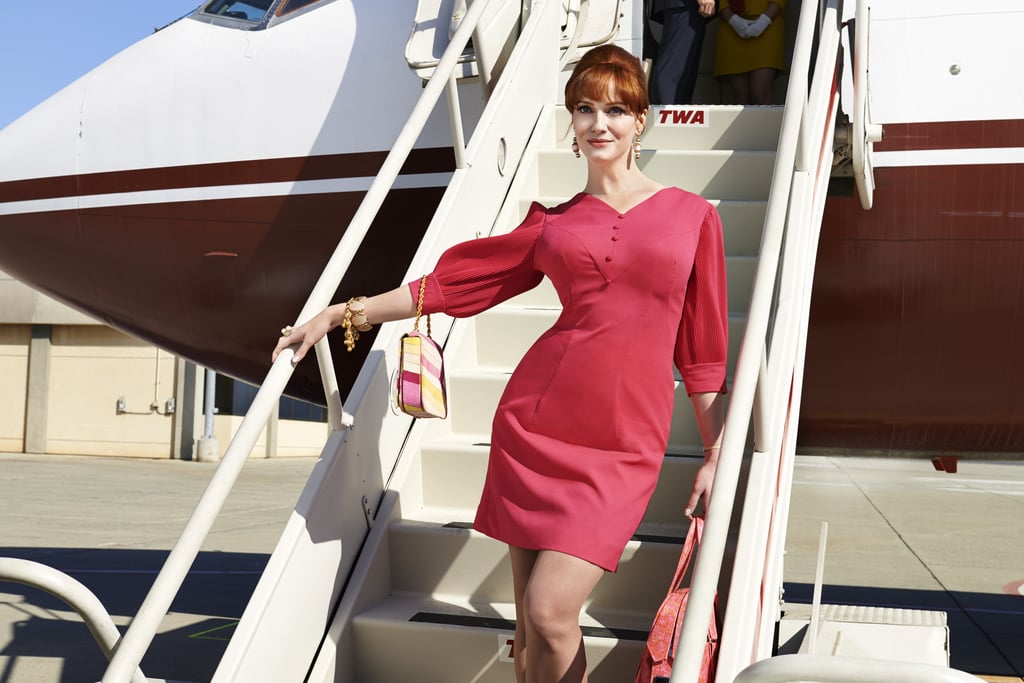 Joan is looking good.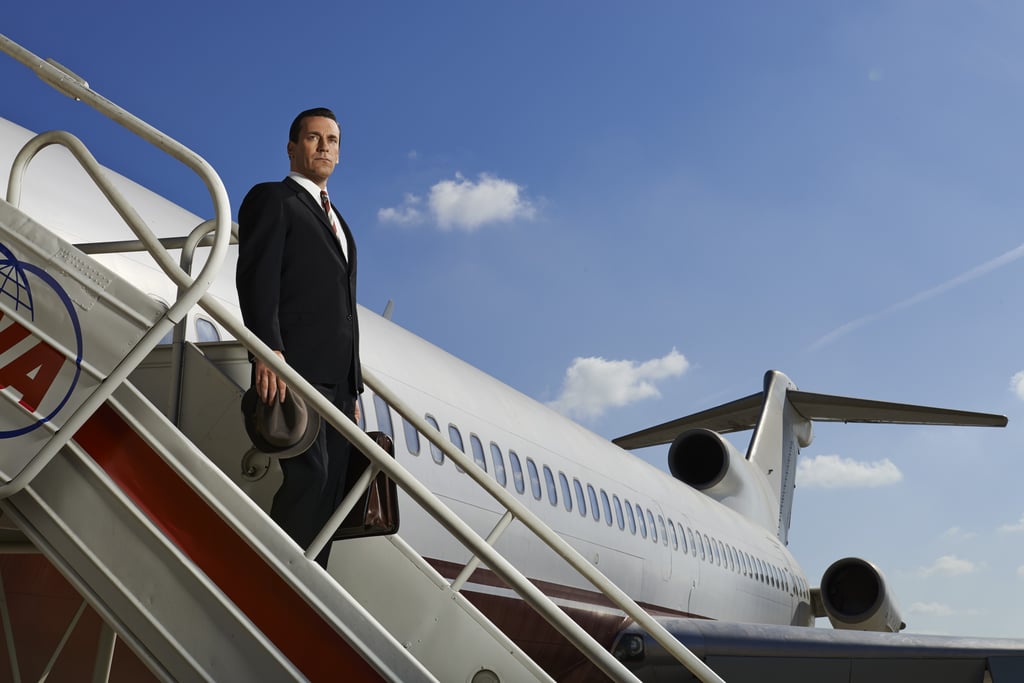 Don disembarks the plane.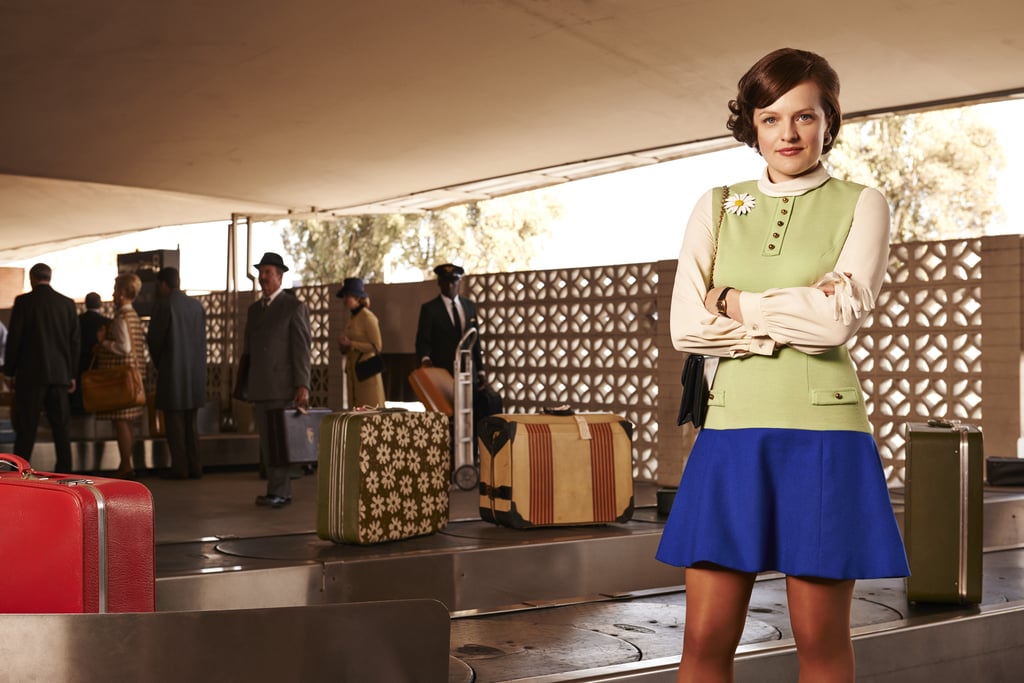 Peggy takes care of business by the baggage carousel.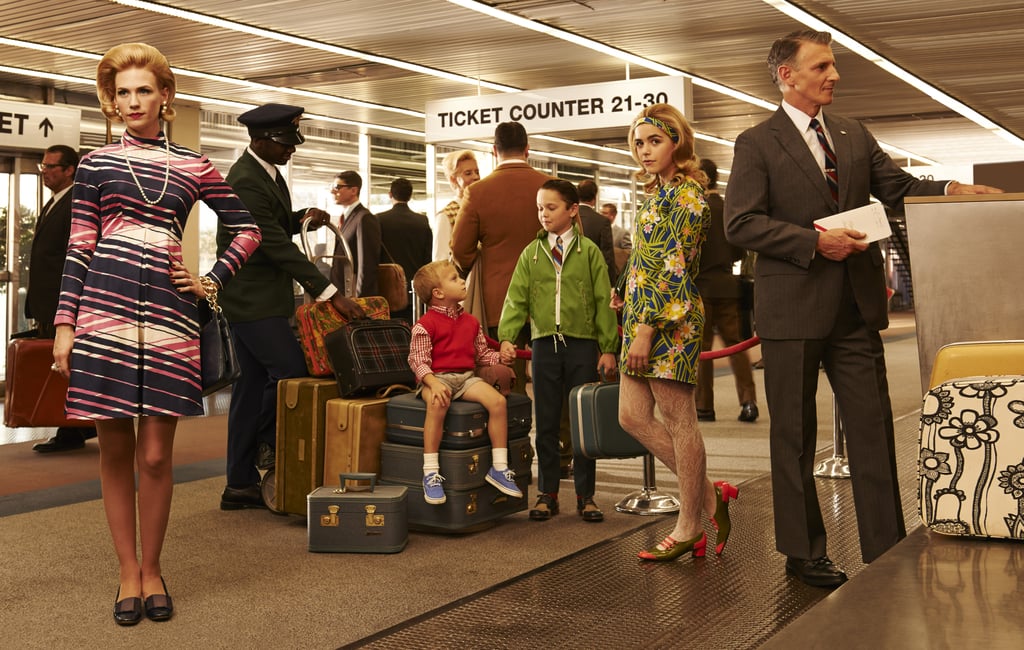 Family picture! Betty Francis (January Jones [8]), Sally Draper (Kiernan Shipka), and Henry Francis (Christopher Stanley) all pose.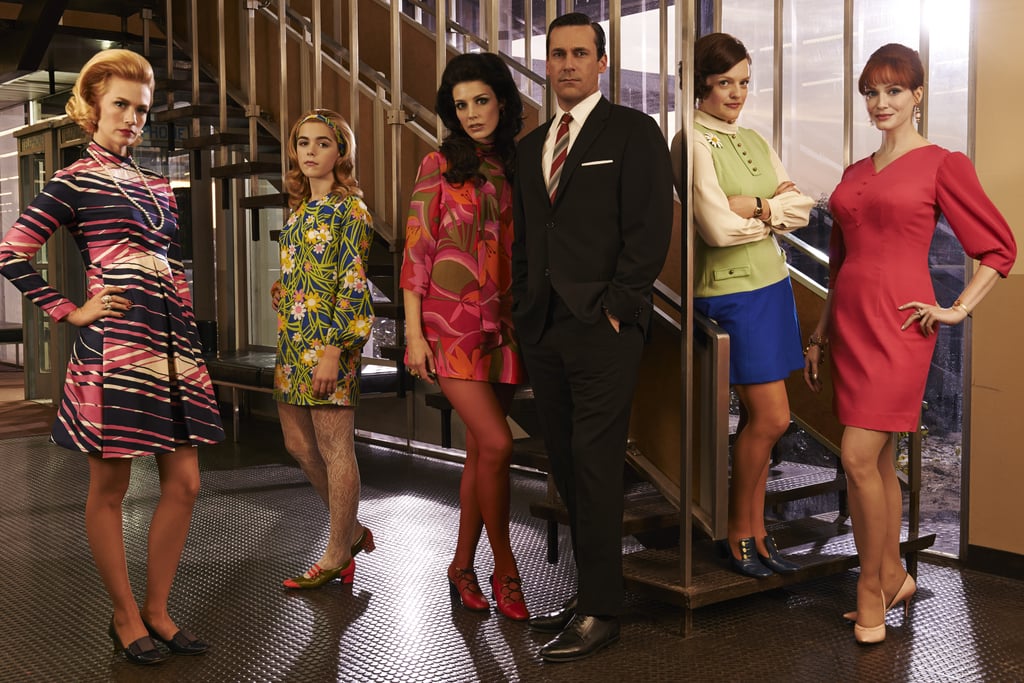 Don and his ladies gather around.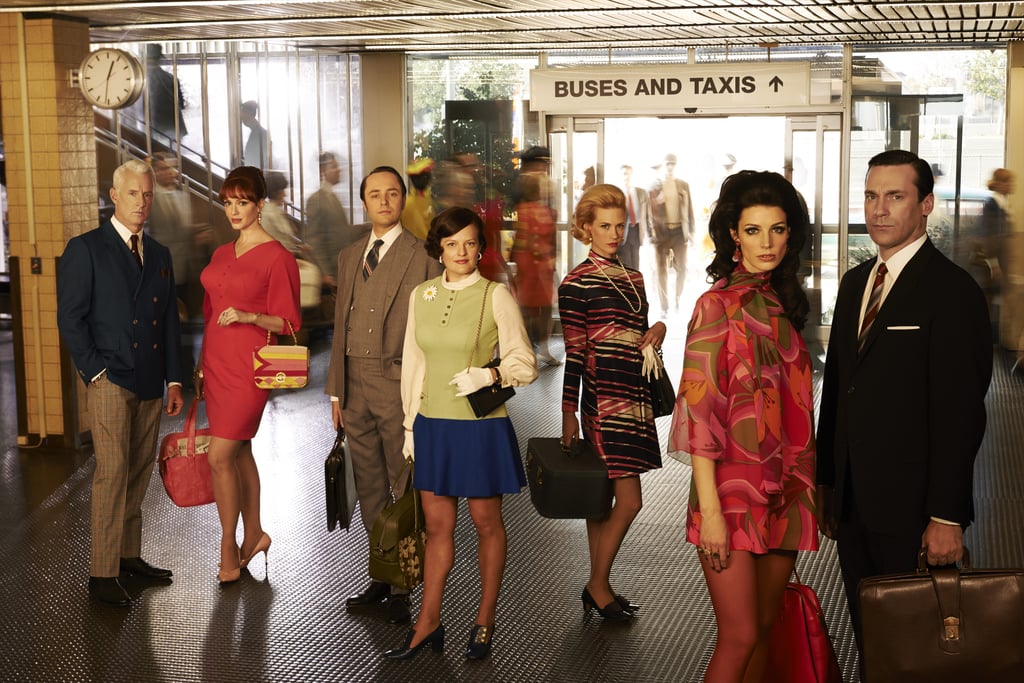 The cast gets together for a group shot.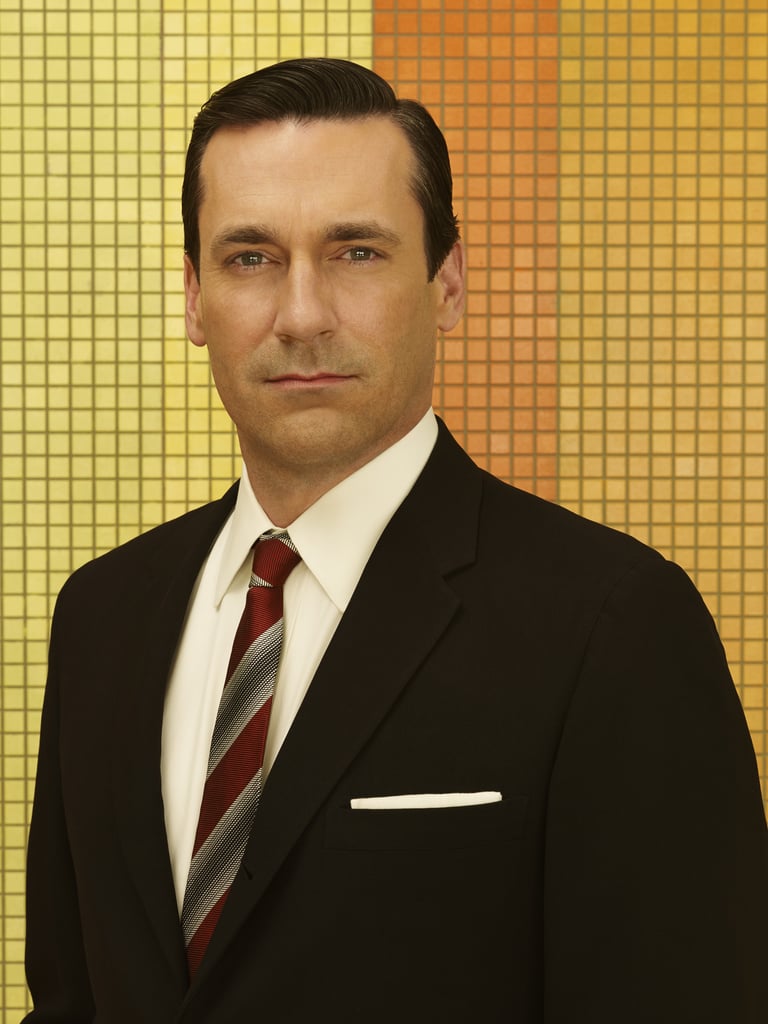 Jon Hamm [9] as Don Draper.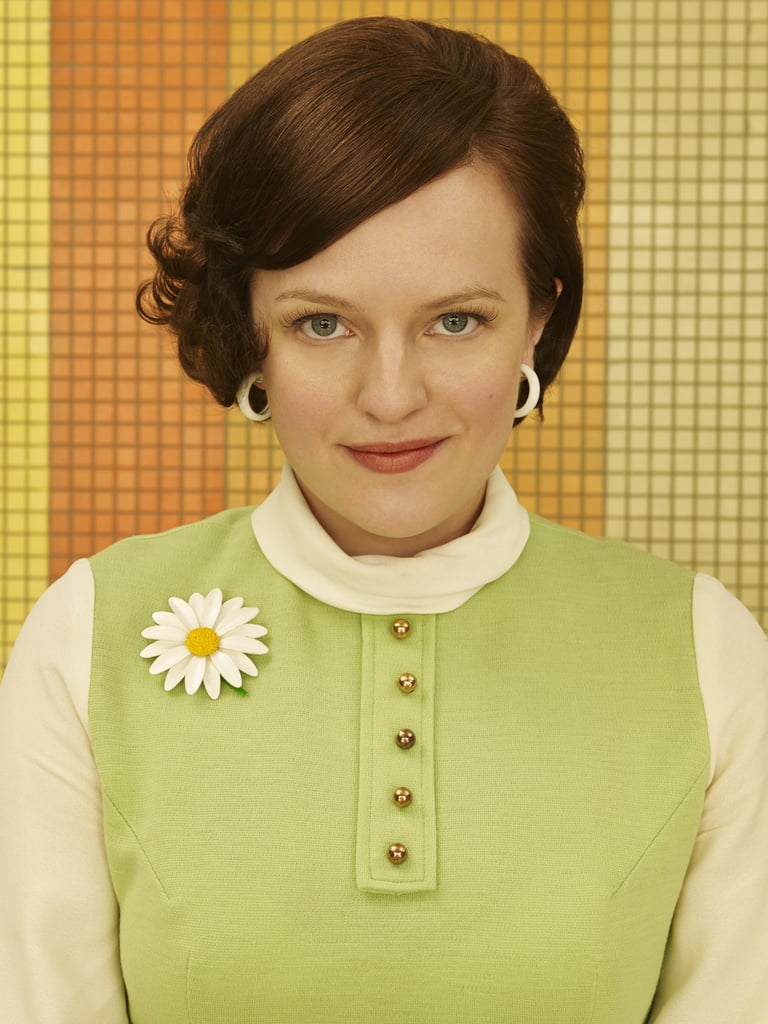 Elisabeth Moss [10] as Peggy Olson.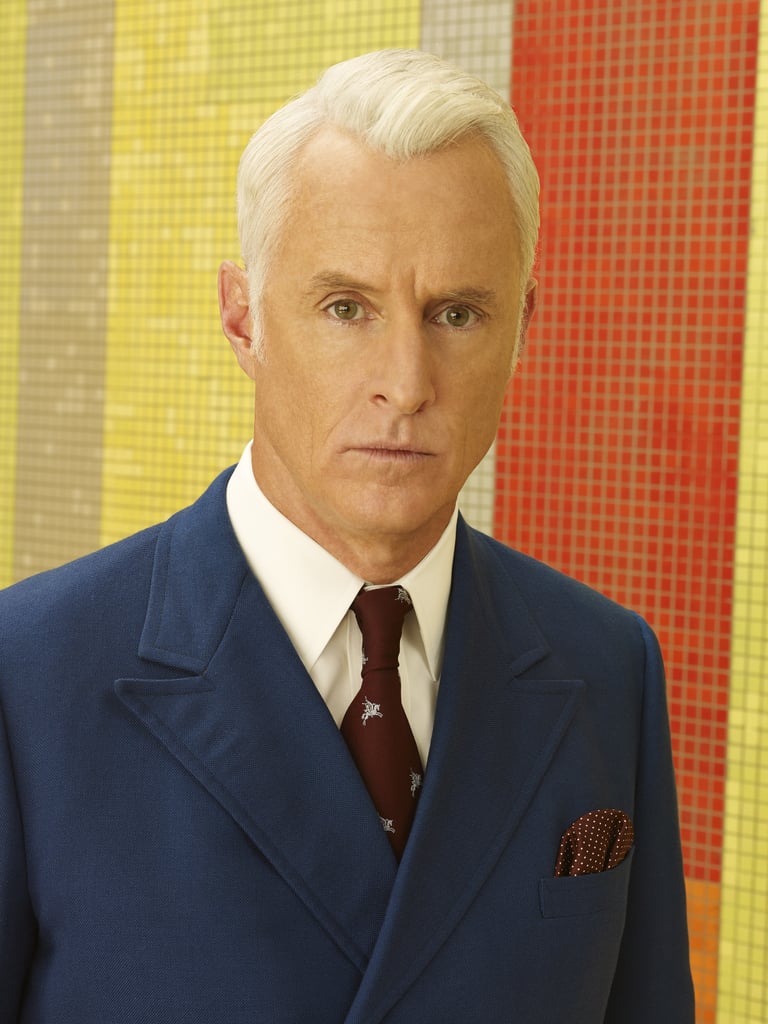 John Slattery as Roger Sterling.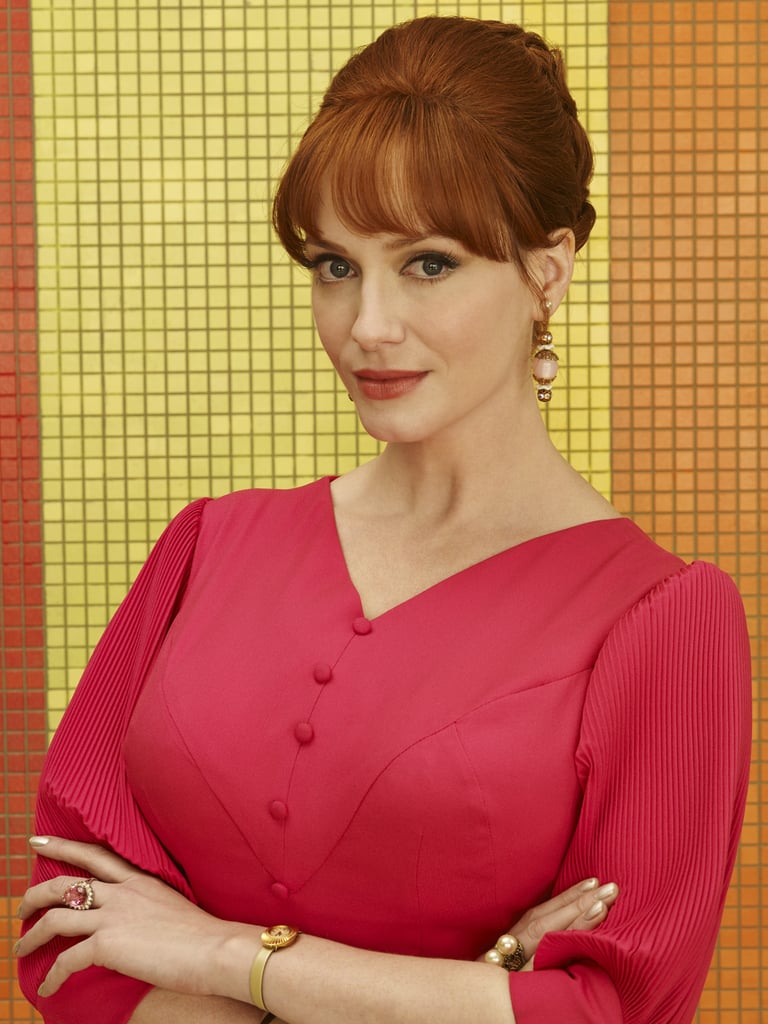 Christina Hendricks as Joan Harris.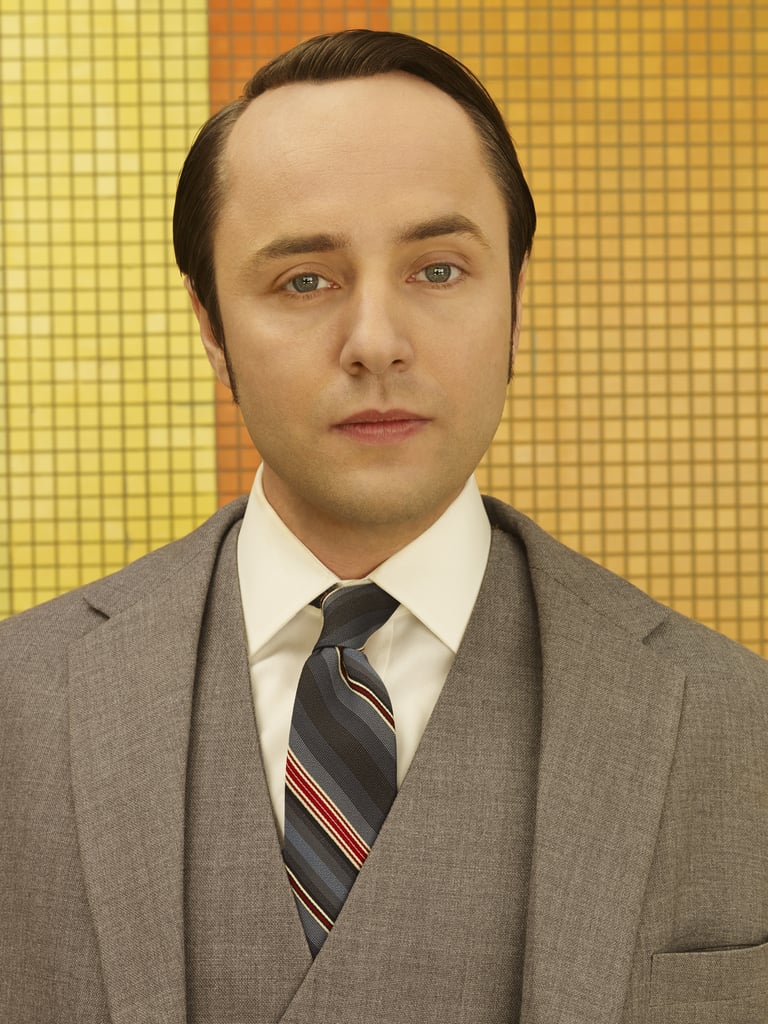 Vincent Kartheiser as Pete Campbell.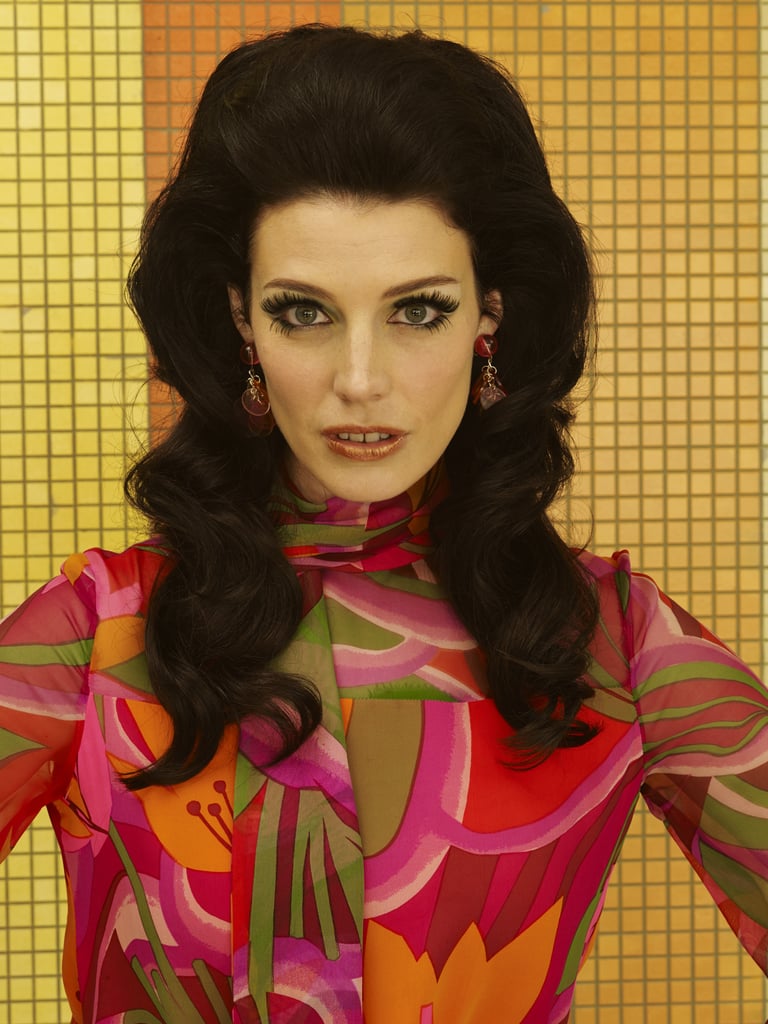 Jessica Paré as Megan Draper.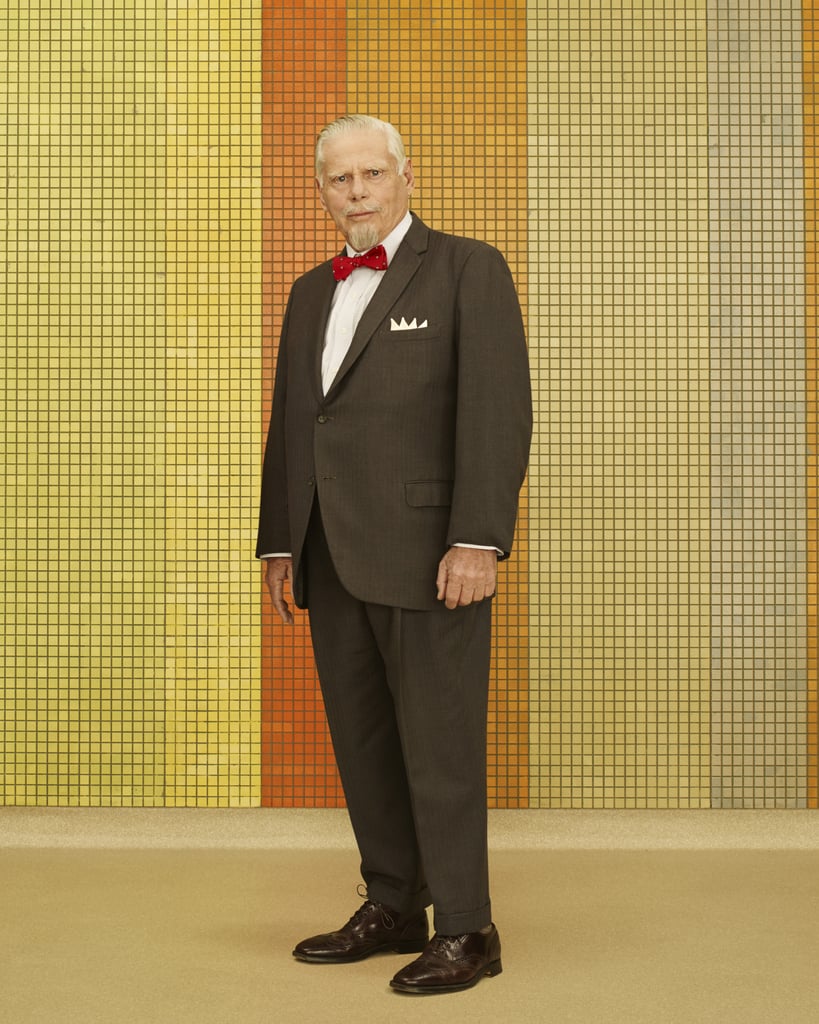 Robert Morse as Bert Cooper.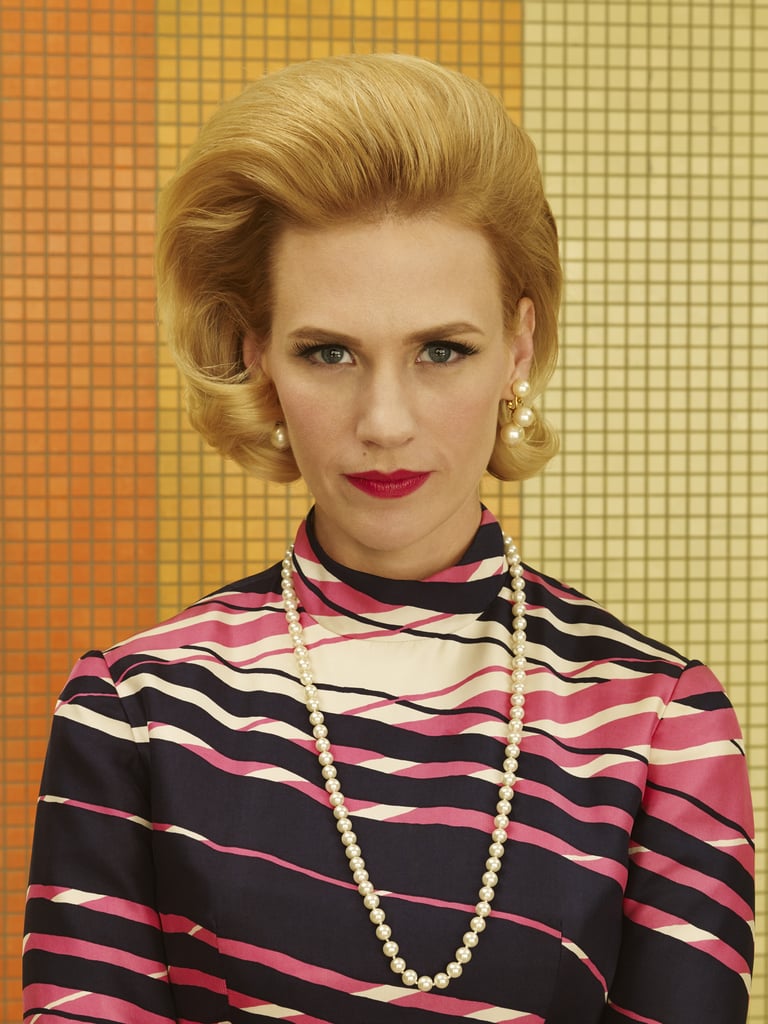 January Jones [11] as Betty Francis.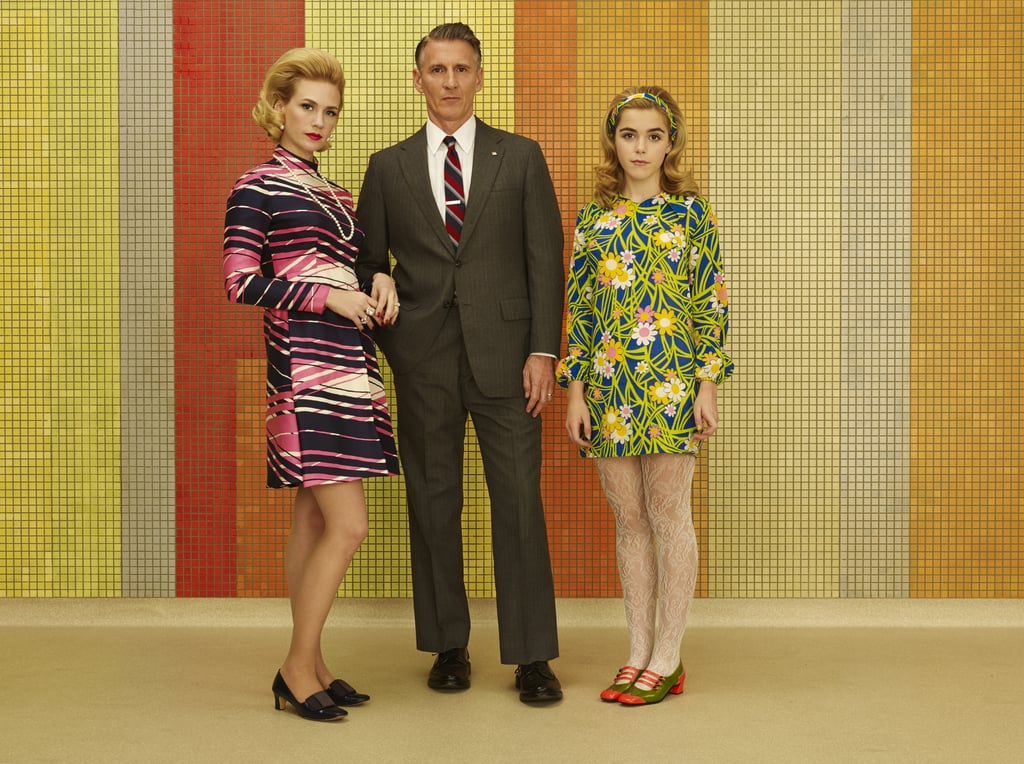 Betty, Henry, and Sally pose for a shot.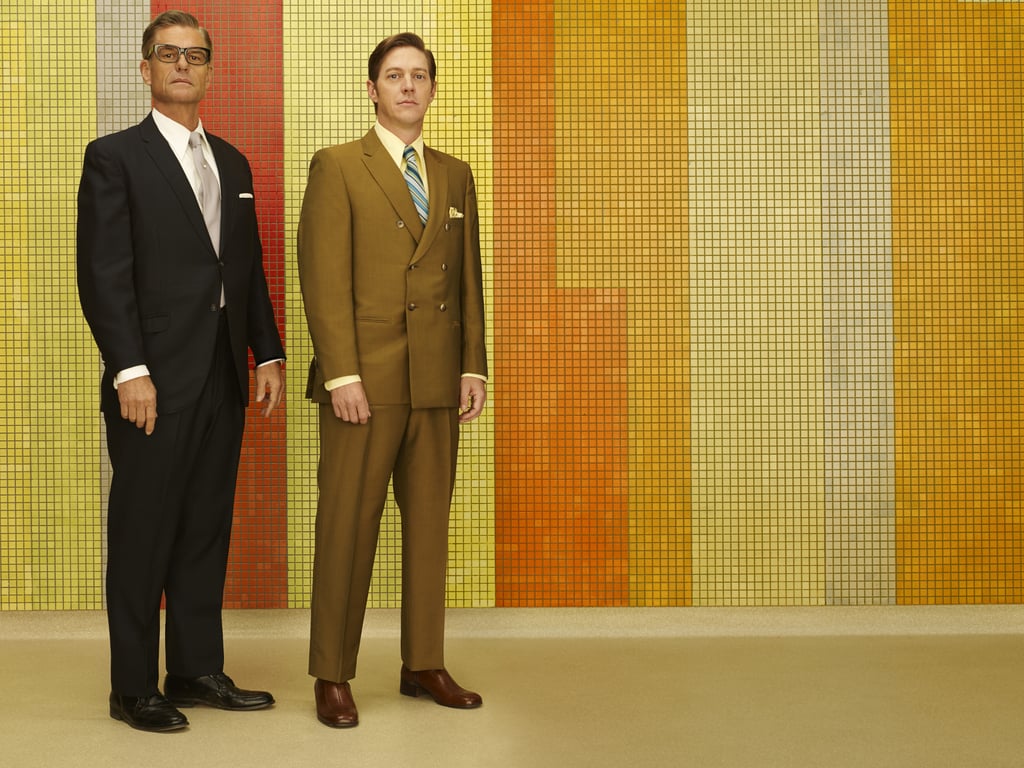 Hamlin and Rahm as Jim and Ted.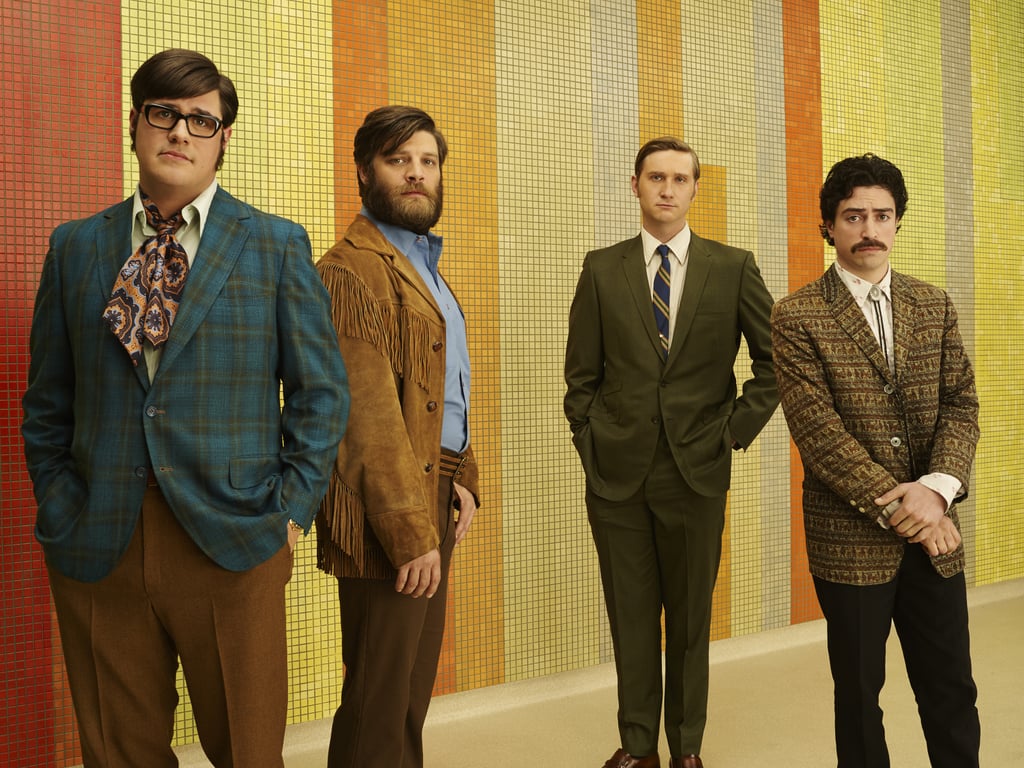 The creative team gets serious.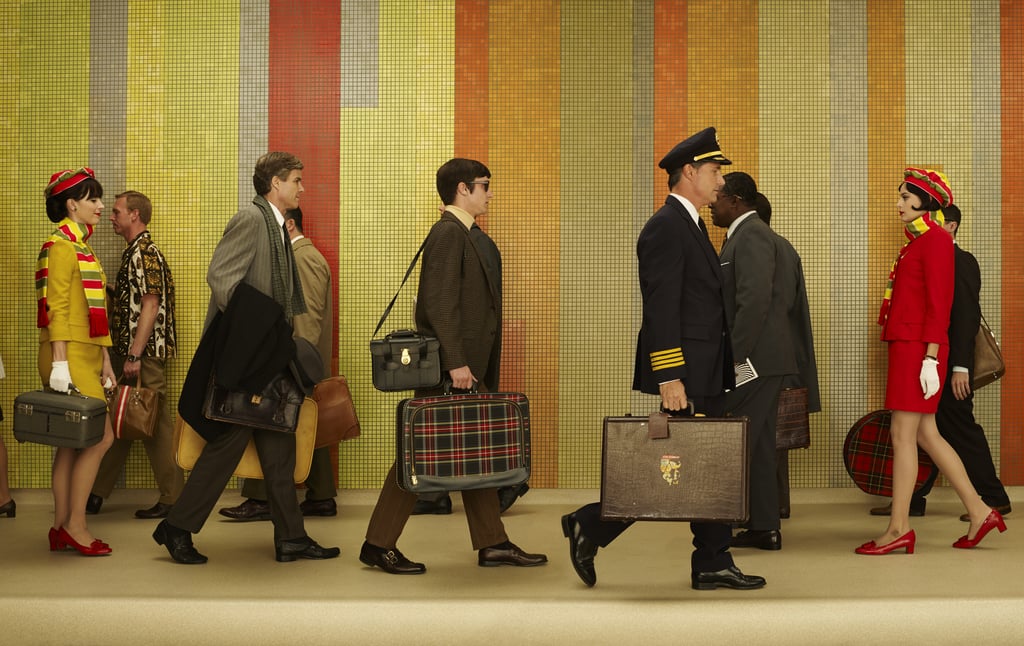 These might be the best promo pictures of all time.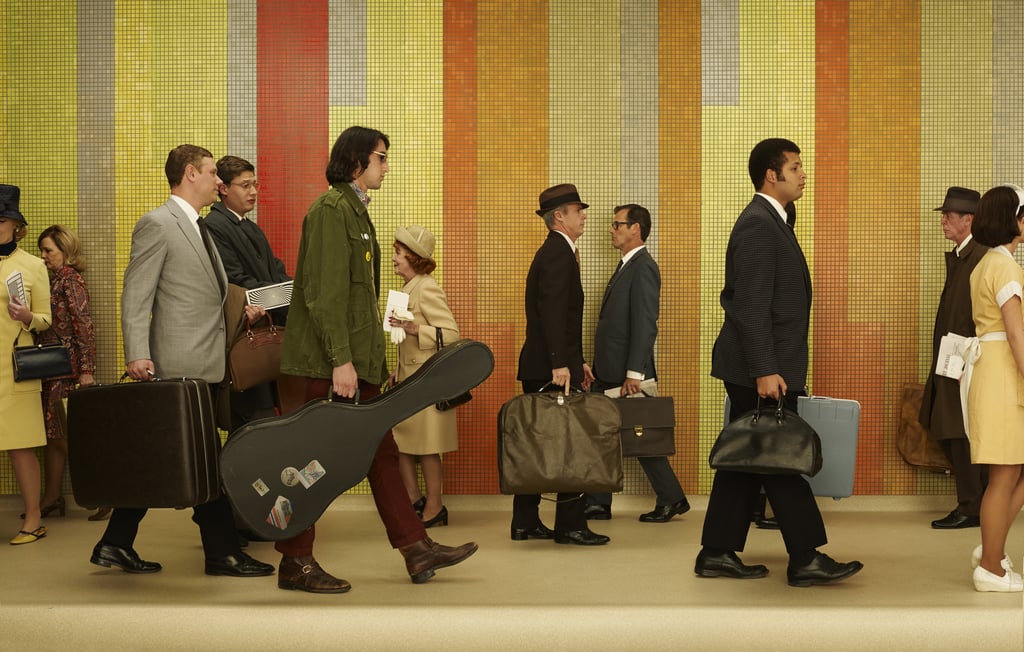 Let's analyze all we can.

Everyone is here!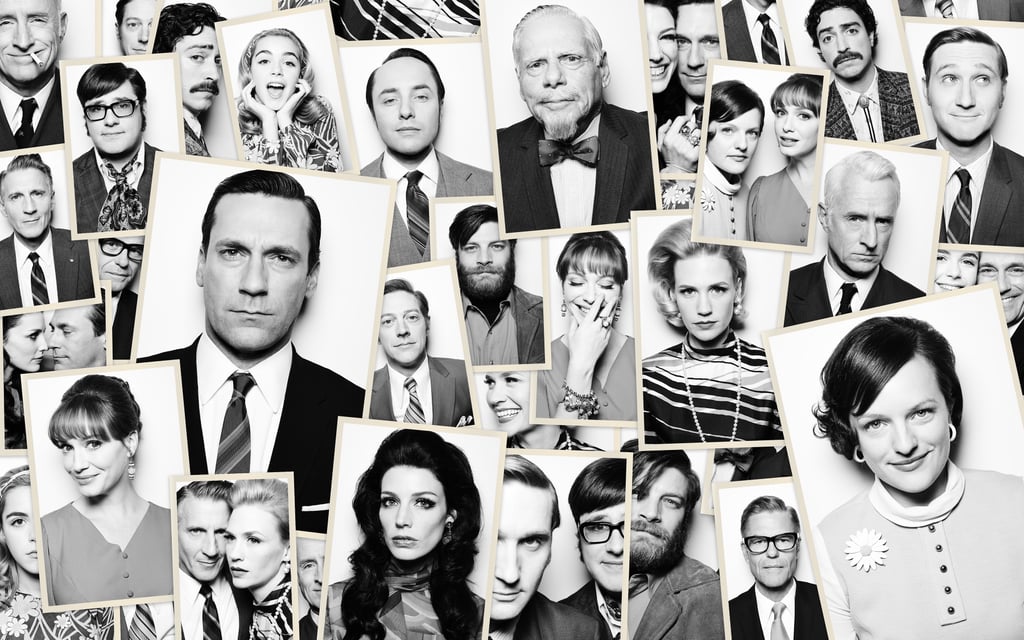 This is everything.