Sometimes it seems like Angelina Jolie was born to play Maleficent [1]. She has the look nailed, sure, but it's more than that; when it comes down to it, she perfectly portrays the deranged and mysterious villain. She's the epitome of evil, power, and malevolence. There have been a few Maleficent trailers [2] so far, and we're just brimming with anticipation for the movie's release this weekend. Don't believe us? We made GIFs of the most spine-tingling moments, just to help you get on our level.
Perfection From the First Reveal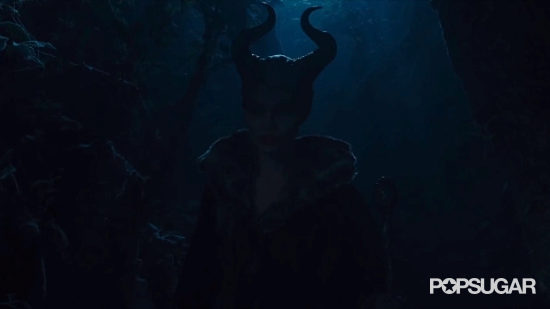 A Flash of That Sinister Spell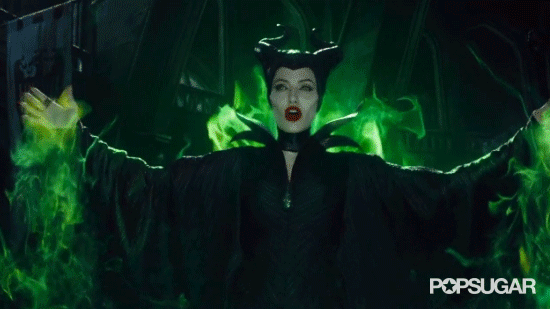 The Appearance of the Merciless Dragon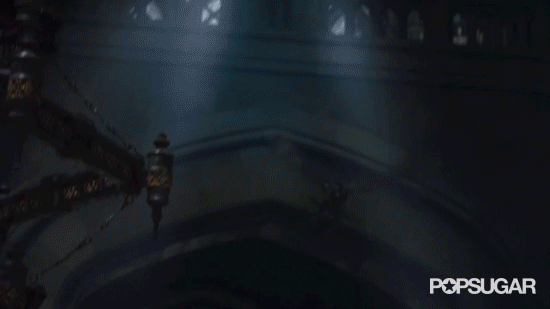 The Monstrous Thicket of Thorns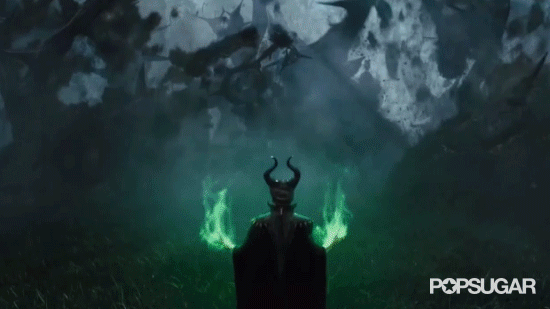 The Encounter With Aurora Herself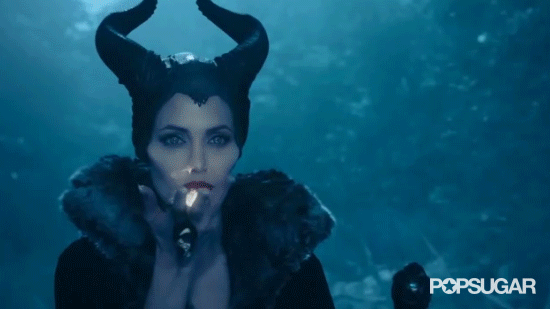 More of the Intense Magical Prowess
The Masterful Murderous Strut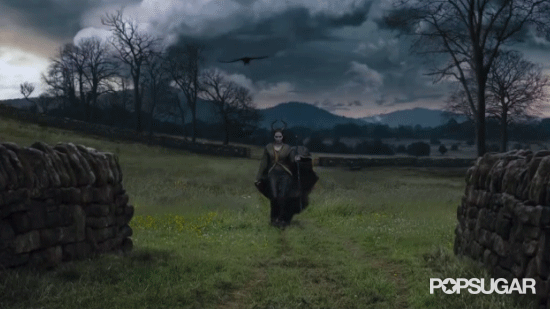 Stunning Us Into Silence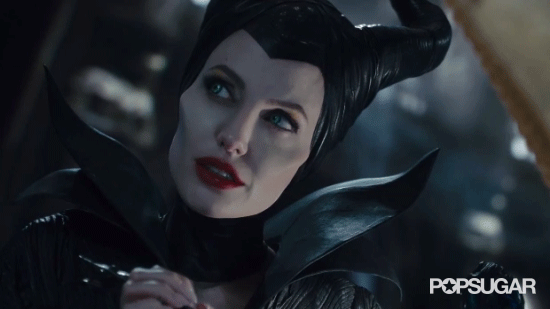 Those Magnificent Wings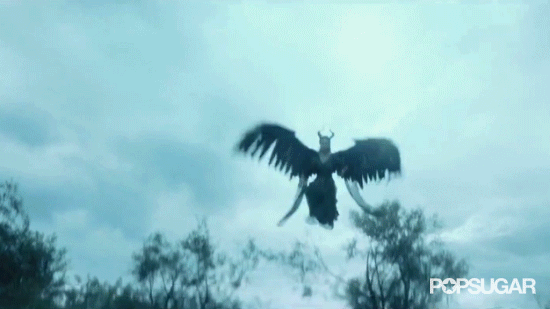 Literally Blowing Everyone Away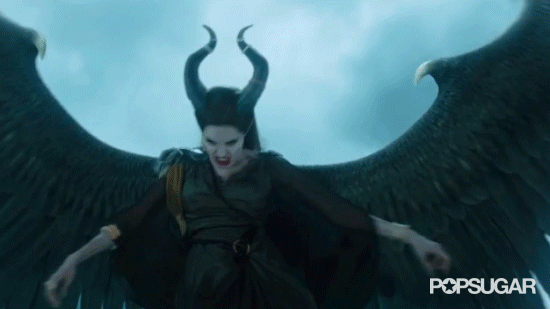 Conclusion: Angelina as Maleficent Is Perfection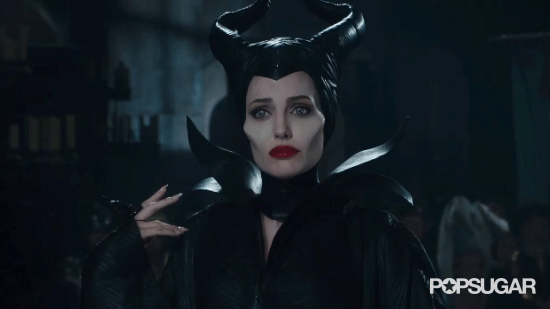 "Oh, I know."