Matt Damon to Star in Cameron Crowe's We Bought a Zoo 2010-06-23 15:49:09
Matt Damon Takes a Trip to the Zoo With Cameron Crowe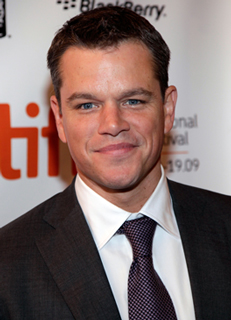 Ready for some fantastic midweek movie news? Matt Damon is in talks to star in We Bought a Zoo, which Cameron Crowe recently signed on to direct.
Damon's character is a father who moves his family to England in order to run a zoo (hence the straightforward title). I love myself some Cameron Crowe, but the director hasn't lent his magic touch to a movie since Elizabethtown — waaay back in 2005. The fact his return film is going to pair him up with the dreamy, talented Matt Damon is just icing on the cinematic cake.
Interestingly, Crowe didn't write the original script for We Bought a Zoo (boo), but Aline Brosh McKenna, the screenwriter behind The Devil Wears Prada, did (yay!).