In the midst of all your Orange Is the New Black [1] binge watching, you may have found yourself falling for John Bennett — aka actor Matt McGorry. Spoilers aside, John's storyline got more and more complicated throughout season two, but even as you find yourself wrestling with how you feel about the character, it's easy to appreciate some of his sweeter moments. Meanwhile, the actor's Instagram stream [2] features plenty of cute selfies with his costars from both OINTB and How to Get Away With Murder, and we really need to address the YouTube videos [3] he posted as a personal trainer and competitive body builder a few years ago. As you count down to Orange Is the New Black season three [4], which premieres this Summer, relive your John Bennett crush and check out some must-see Matt McGorry snaps.
At first you're like, "Who is this adorably awkward person?"
And then you decide you definitely like him.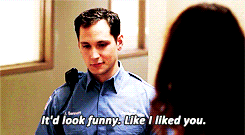 He has the sweetest smile.

And you sort of identify with Daya's feelings.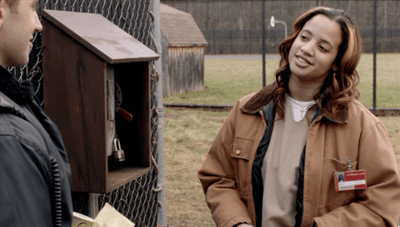 Eventually, you may find yourself in full-on crush mode.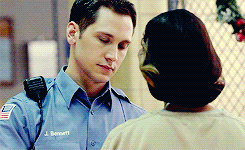 Because, well, this.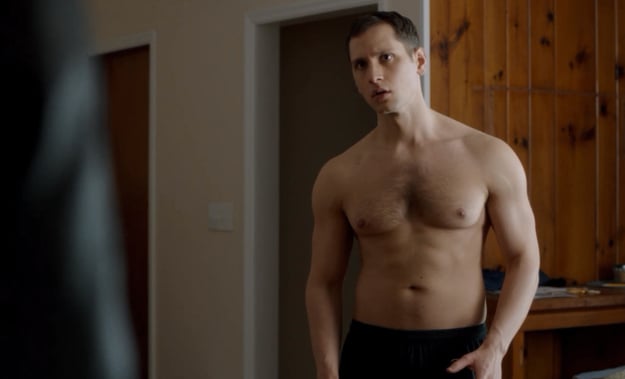 And this.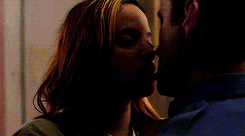 But then you get a little bit mad at him.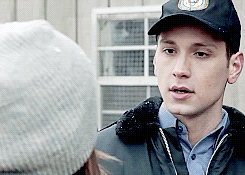 So you turn to actor Matt McGorry's Instagram account.
And notice that he looks pret-gy good in a suit.
You love that he loves dogs.
And you appreciate his adorable behind-the-scenes photos.
You're officially sold.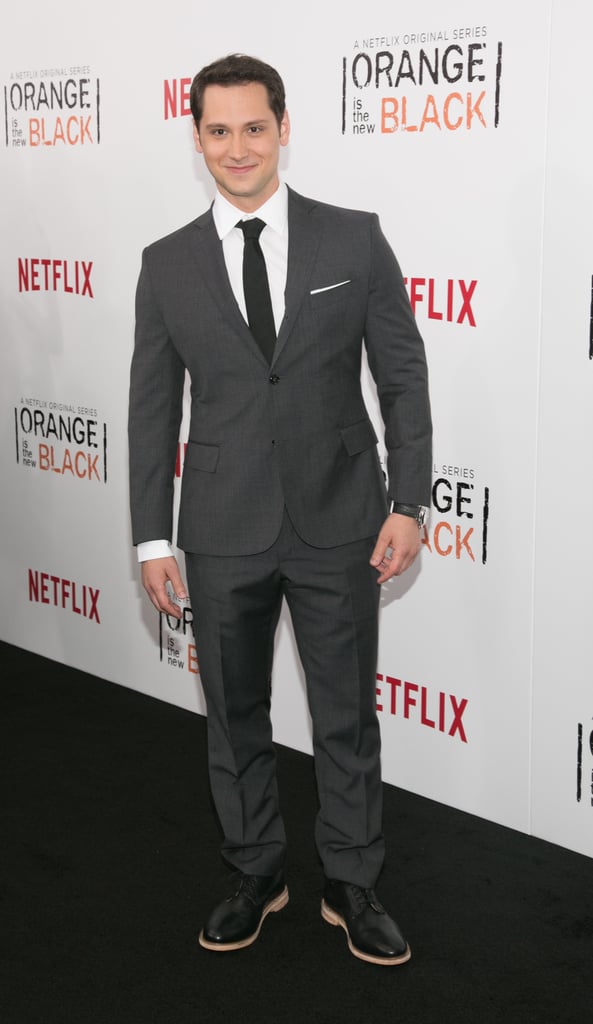 But then — wait, ohmygod — you find his old personal training videos.
Including that time he filmed himself showering.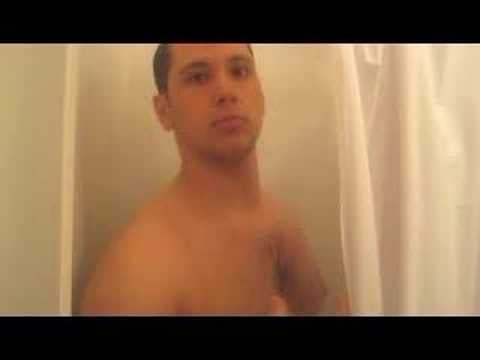 And then, of course, there's his fake Magic Mike 2 audition.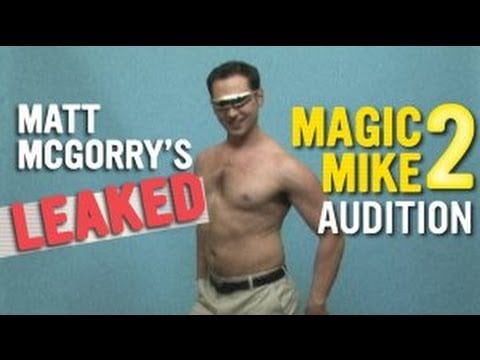 Ohhh, John Bennett . . .
So many feelings.